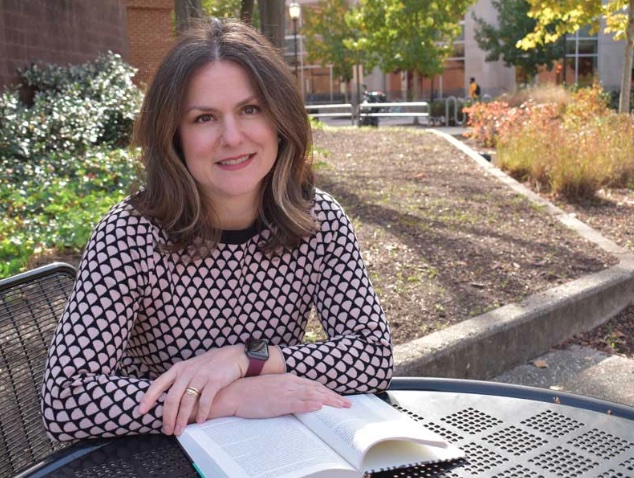 June 26, 2023
The MATX program is an interdisciplinary doctoral program between the Department of English, the Robertson School of Media and Culture, and the School of the Arts, and is housed in the College of Humanities and Sciences.
June 23, 2023
The weeklong summer day program uses hands-on learning to make math meaningful at an impressionable age.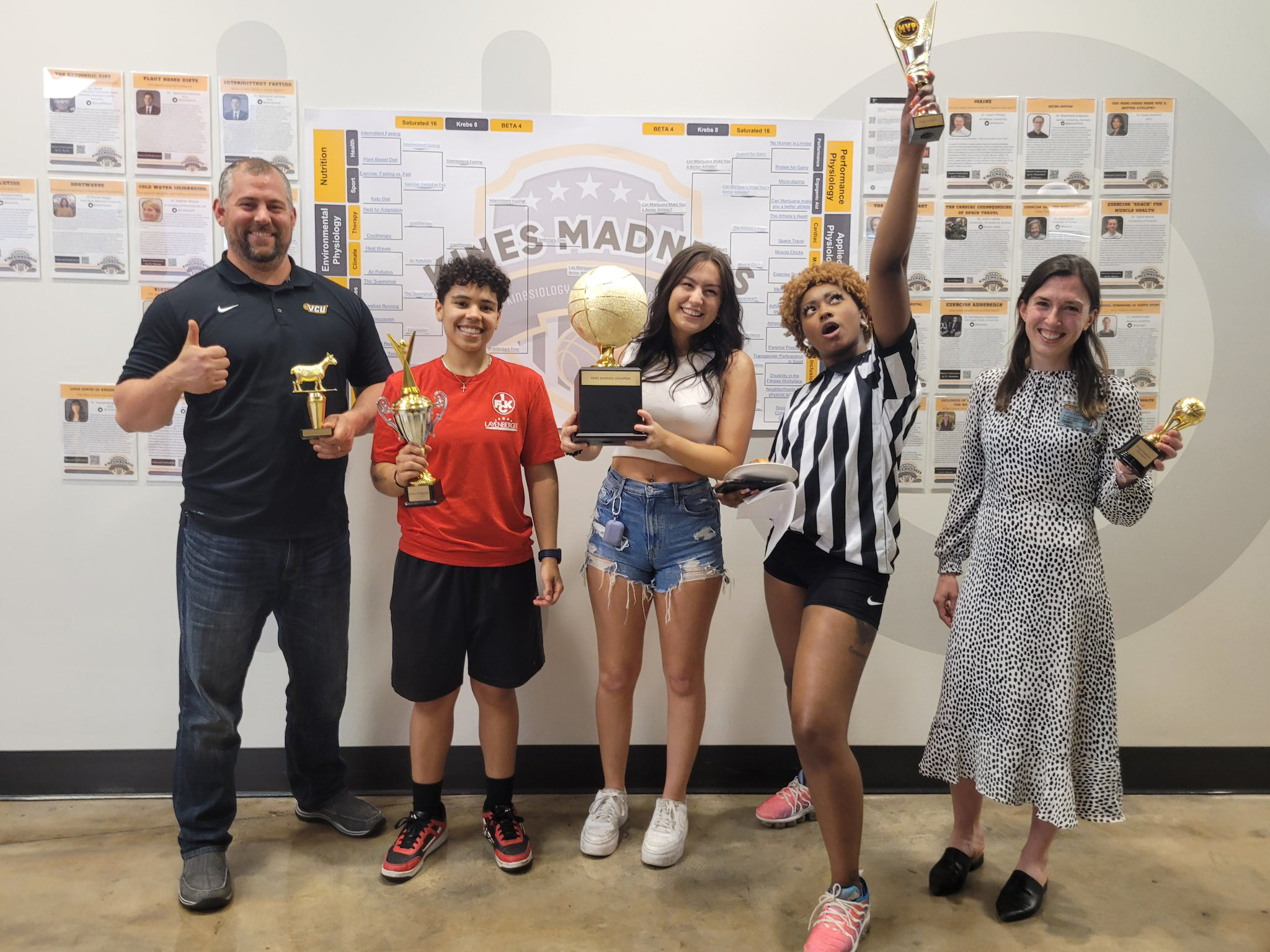 June 20, 2023
The VCU College of Humanities and Sciences' 2022-23 re-engagement grants offered faculty members new opportunities to connect with their students. Get a glimpse at four unique projects.
June 15, 2023
Celebrate the holiday with these films, TV shows and more, as recommended by VCU faculty.
June 15, 2023
Professor helped develop Triplatin, a drug with the potential to treat 'some of the most aggressive cancer types' – and helped develop countless student researchers.
June 14, 2023
At inaugural Behavioral Insights Academy, associate professor of political science shares expertise on women's role in political violence.
June 12, 2023
Franklin, who will continue to serve as chair of the Department of Biology, joined the VCU faculty in 2007.
June 9, 2023
Found in northern Israel, they are the first prehistoric sound instruments identified from the Near East – and the oldest imitating a bird call from any ancient civilization.
June 9, 2023
Anh Minh's father, Nguyen Cuu Duc, served as a research fellow at VCU in 2006-07. Even then, Duc had a feeling his daughter might return to study at VCU.