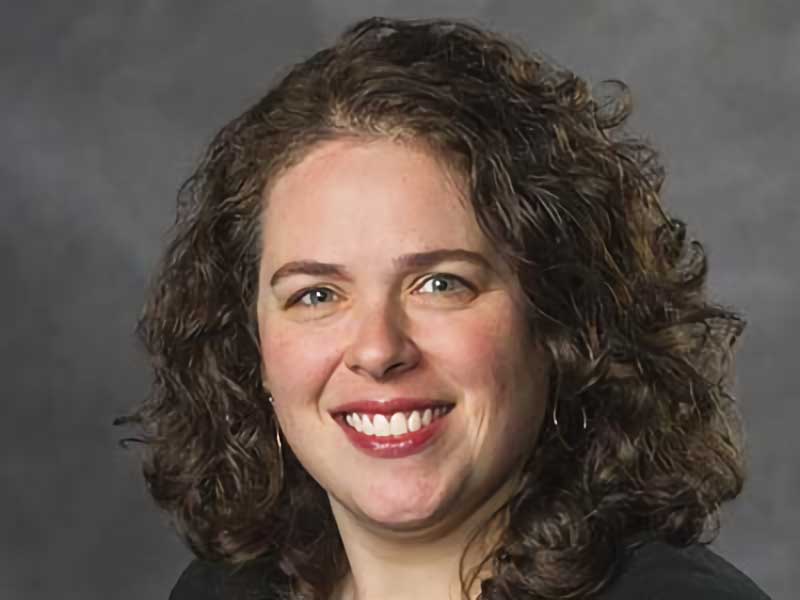 Jan. 4, 2022
Rebecca Segal, Ph.D., has been at VCU since 2006 and is a professor of applied mathematics.
Dec. 17, 2021
Jill Biden's visit. The 10th anniversary of VCU's historic Final Four run. Rabia Kamara takes the ice cream world by storm. Here are the VCU News stories of the year.
Dec. 16, 2021
"It's a tremendous honor to have my work selected by the American Philosophical Association for the Routledge, Taylor & Francis Prize," said James Fritz.
Dec. 15, 2021
The 168,000-square-foot facility set to open in 2023 will feature a variety of unique learning environments.
Dec. 15, 2021
"At the end of the day, it's a consumer safety issue. For the most part, people are not aware of what they're buying and cannot make informed decisions about what they consume."
Dec. 14, 2021
The coat drive benefited residents of the Southwood Apartments.
Dec. 14, 2021
Members of Jacob's Chance have the opportunity to build independence and get in a great workout while also having a fun one-on-one experience with VCU interns and volunteers.
Dec. 14, 2021
The study found that those exposed to interpersonal trauma before coming to college were more likely to be in a romantic relationship during college. Those exposed to trauma during college were less likely to be in a relationship.
Dec. 10, 2021
The project was done in partnership with the Virginia War Memorial as part of its work to gather information about the 1,303 Virginians listed on the memorial's Shrine of Memory.
Dec. 9, 2021
The Pickering and Rangel programs funded by the U.S. Department of State provide graduate fellowships to qualified college seniors and graduates committed to joining the foreign service.