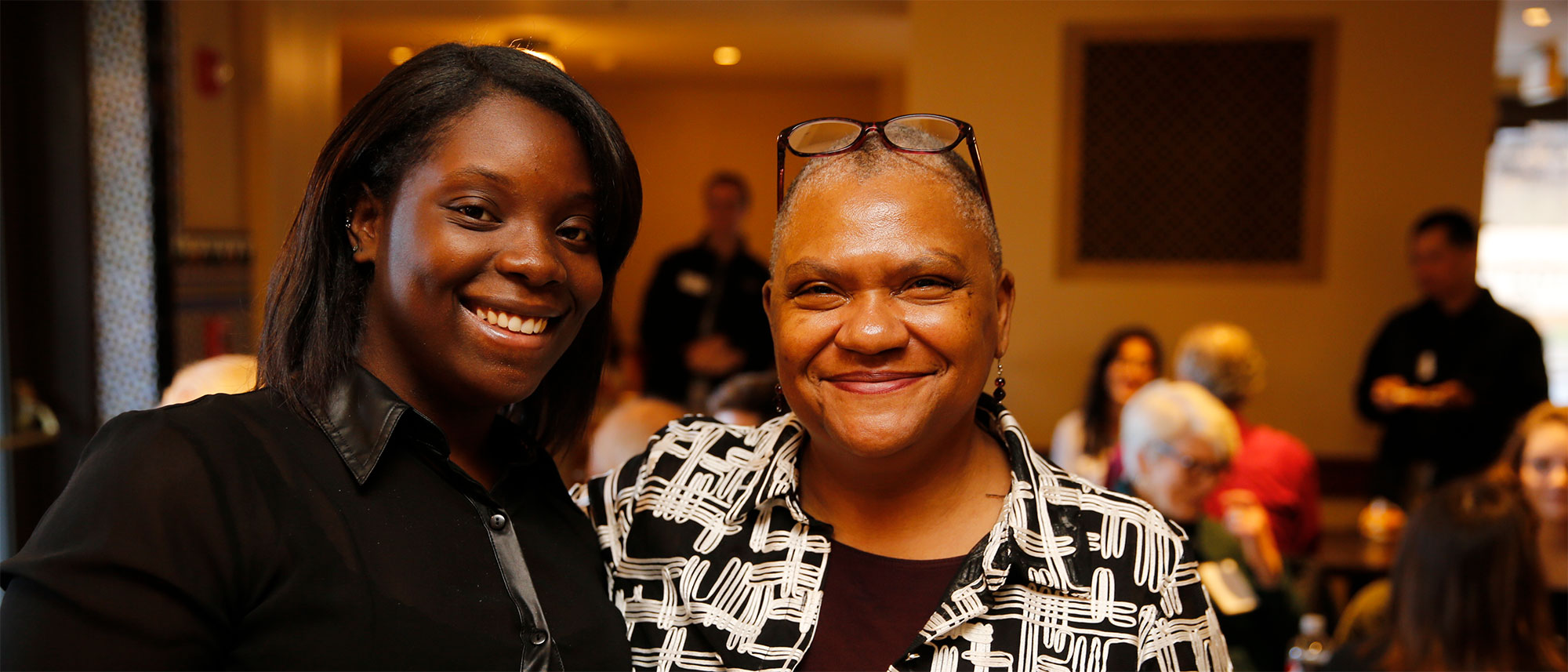 Alums and Donors
The College of Humanities and Sciences is not an ordinary educational enterprise. We are the foundation of educational and intellectual life at Virginia Commonwealth University.
Our goal is not just the education, but also the transformation of the students who move through their experiences here with our encouragement to explore opportunities they may have never imagined, and providing them the tools to pursue these opportunities.
Our students represent the world at large; many are the first in their families to attend college. From our humble beginnings we have advanced to a place of distinction in American education.
We are not an ivory tower, quiet and removed from our surroundings. We were born and bred in a city and we are immersed in its energy.
We transform lives in an urban environment that is both nurturing and challenging. We are the VCU College of Humanities and Sciences. Together, we make it real.
Sept. 14, 2022
Among her duties, Kadidia Macki Samake provides guidance for students planning to study in the U.S.
Sept. 13, 2022
A study by Virginia Commonwealth University researchers found that the tax delinquency of company-owned properties was the only variable that predicted violence in all but four of the city's 148 neighborhoods.
Sept. 7, 2022
Honorees will be recognized at a Sept. 29 ceremony at the Science Museum of Virginia.