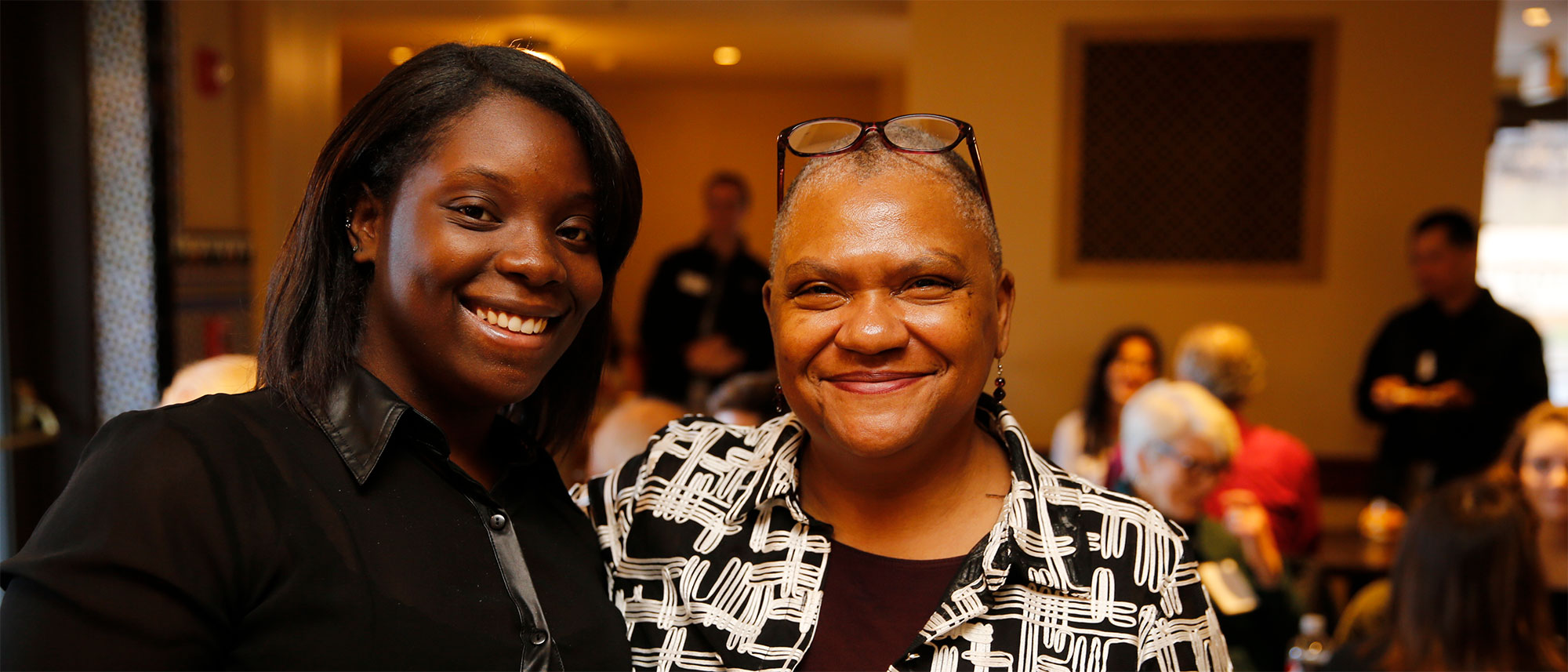 Alums and Donors
The College of Humanities and Sciences is not an ordinary educational enterprise. We are the foundation of educational and intellectual life at Virginia Commonwealth University.
Our goal is not just the education, but also the transformation of the students who move through their experiences here with our encouragement to explore opportunities they may have never imagined, and providing them the tools to pursue these opportunities.
Our students represent the world at large; many are the first in their families to attend college. From our humble beginnings we have advanced to a place of distinction in American education.
We are not an ivory tower, quiet and removed from our surroundings. We were born and bred in a city and we are immersed in its energy.
We transform lives in an urban environment that is both nurturing and challenging. We are the VCU College of Humanities and Sciences. Together, we make it real.
Sept. 20, 2023
The National Book Award finalist, who earned an English degree in 2008, reflects on his writing journey, the legacy of war and advice for VCU writers.
Sept. 11, 2023
Dr. Mike Hunnicutt honors longtime VCU chemistry professor, administrator Dr. Sally Hunnicutt, with named spaces in new STEM Building - 817WF
Aug. 31, 2023
Combining her background in teaching and museum work, 2008 history graduate broadens access for youths to immerse themselves in life-changing learning.