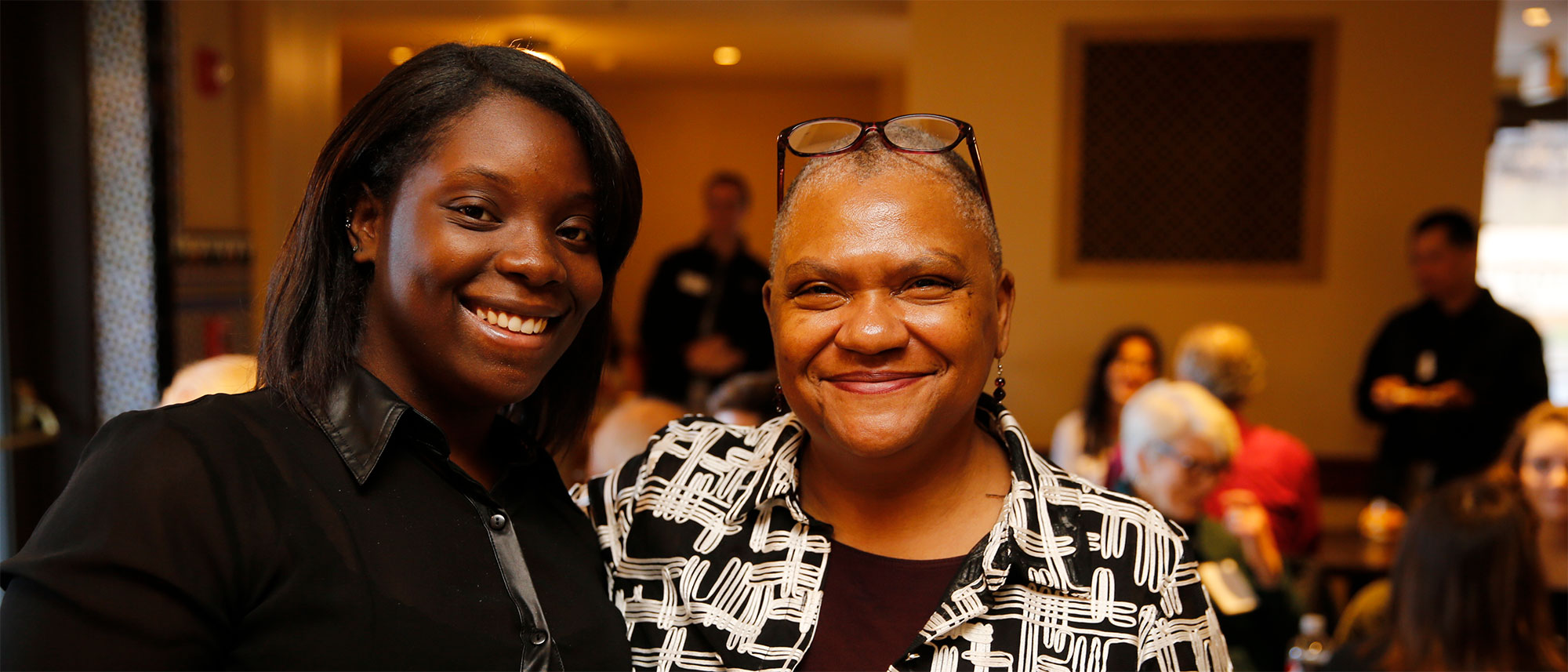 Alums and Donors
The College of Humanities and Sciences is not an ordinary educational enterprise. We are the foundation of educational and intellectual life at Virginia Commonwealth University.
Our goal is not just the education, but also the transformation of the students who move through their experiences here with our encouragement to explore opportunities they may have never imagined, and providing them the tools to pursue these opportunities.
Our students represent the world at large; many are the first in their families to attend college. From our humble beginnings we have advanced to a place of distinction in American education.
We are not an ivory tower, quiet and removed from our surroundings. We were born and bred in a city and we are immersed in its energy.
We transform lives in an urban environment that is both nurturing and challenging. We are the VCU College of Humanities and Sciences. Together, we make it real.
Nov. 1, 2023
One of the first to earn VCU's public history graduate certificate, Downey works as the education manager for Preservation Virginia.
Oct. 10, 2023
The project was developed in close partnership with groups of descendants and volunteers associated with the two historic African American cemeteries in Richmond.
Oct. 5, 2023
"Last Chance Chicago," the debut novel for the Robertson School of Media and Culture alum, explores the world of insider trading.