April 22, 2021
Biology professor Chris Gough says Biden's pledge to cut greenhouse gas emissions in half is a move in the right direction, but solving climate change will take a global effort.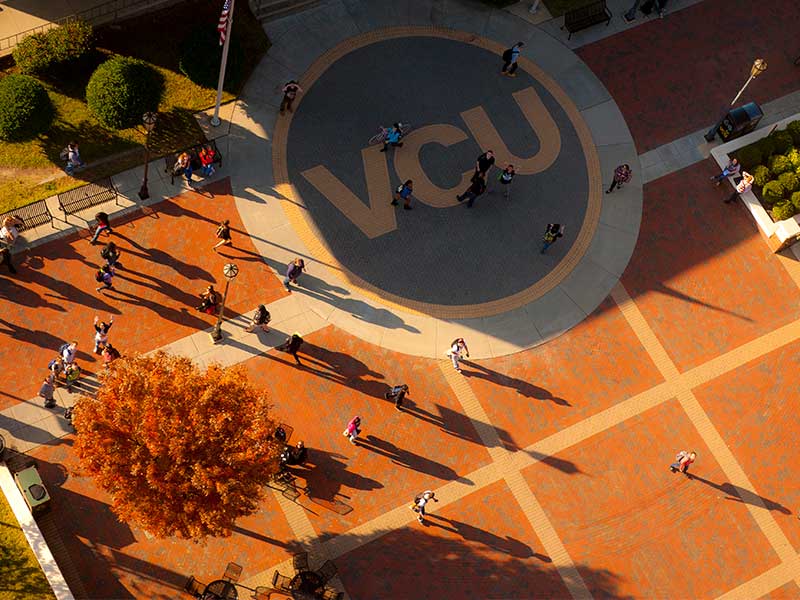 April 22, 2021
Clint McCown, a professor in the Department of English in the College of Humanities and Sciences, was inducted into the Wake Forest University Hall of Fame on April 17.
April 21, 2021
Through the eyes of front-line medical worker Alexander Anderson, a forthcoming book by VCU history professor Carolyn Eastman will explore how New York grappled with yellow fever epidemics.
April 20, 2021
Long fascinated with computers and audio engineering, Trainham was introduced to coding at VCU and will graduate next month with degrees in computer science and mathematical sciences.
April 20, 2021
"Sociology of Contemplative Practices" draws on techniques from across the globe, and helps students calm their minds.
April 19, 2021
Kahingo, a biology major, is a leadership involvement ambassador in the Division of Student Affairs, a role that connects him with dozens of student organizations and hundreds of peers across campus.
April 19, 2021
The accelerated programs across the university will save students time and money.
April 12, 2021
The study provides important information for smokers who may be trying to use e-cigarettes as a means to cut down on their smoking habit.
April 5, 2021
Students in the VCU service-learning course Hispanic Immigrants in the U.S. are continuing to make a difference.
April 2, 2021
The podcast, "When Time Slows Down," is one of 10 finalists in the NPR Student Podcast Challenge: College Edition. Winners will be featured in segments on "Morning Edition" or "All Things Considered."