May 23, 2022
Stephanie Villanueva-Villar said she will always advocate to ensure that girls and women of color have a seat at the table 'no matter what career position or job title I may have in the future.'
May 18, 2022
Developed by VCU, Columbia and Harvard researchers, the structure of this superatom could serve as a building block for the creation of new materials for semiconductors, microchips, cellphones and more.
May 12, 2022
Jamie Zaleta needed cartridge casings for her thesis project examining fingerprint development, which is the use of chemicals to find unseen (latent) fingerprints on different surfaces.
May 11, 2022
Skills gained in the program can be applied to a variety of outdoor-focused careers.
May 10, 2022
Moss, a VCU alum and influential interior designer and author, was prepared to speak to the Class of 2020 before COVID canceled commencement. Her new speech is more personal – a reflection of what has transpired in the years since.
May 9, 2022
Saleem plans to celebrate her classmates' resilience and remind them that each new day is "an opportunity to try again."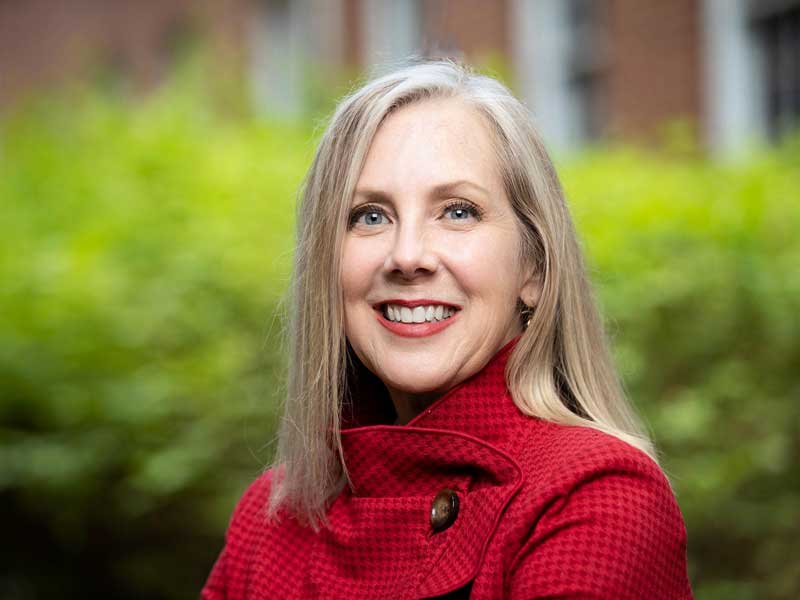 May 6, 2022
Catherine Ingrassia, Ph.D., will begin her tenure as interim dean on July 1.
May 6, 2022
Graduating senior Robinson credits his mentors at VCU, his parents and his Honda Civic as he prepares for a doctoral degree and career as a chemist.
May 6, 2022
How a class of VCU students' research – on soil to vegetation and everything in between – is laying the groundwork for the Science Museum of Virginia to develop the sustainable green space of the future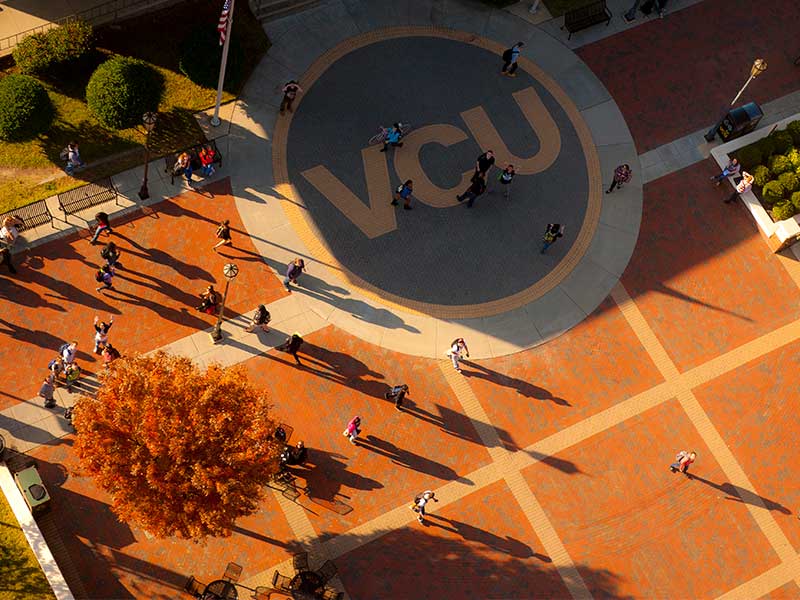 May 5, 2022
Cherokee Hall shares her experiences with students who are taking a course that explores the Black female voice in television and blends pop culture with real-world issues and problems.