Sept. 8, 2022
While ethanol is often a hidden ingredient in e-liquids, a new study finds vaping won't trigger a false positive sobriety test – but only if police employ a proper waiting period.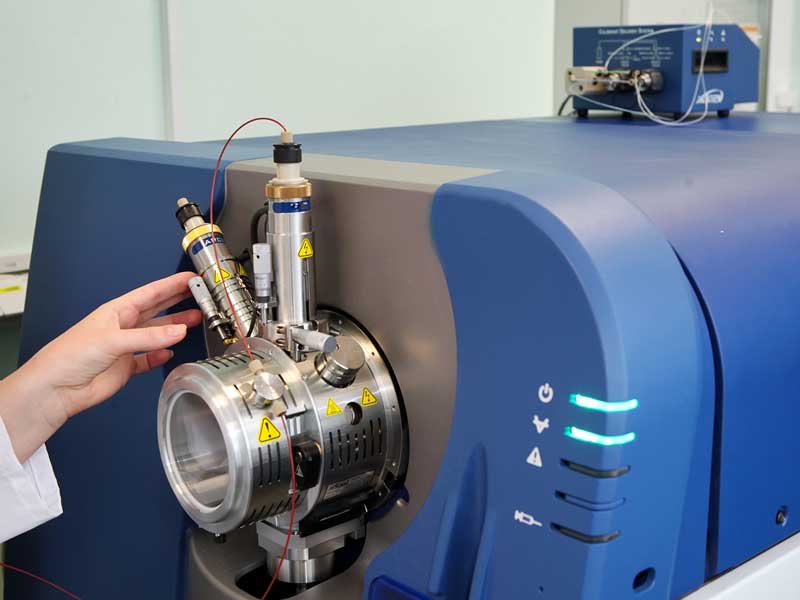 Sept. 7, 2022
The $500,000 gift is the second largest one-time donation in the department's history.
Sept. 7, 2022
Easier ways to access mental health resources, a more prominent campus "front door," an influx of "un" words and more.
Sept. 7, 2022
Honorees will be recognized at a Sept. 29 ceremony at the Science Museum of Virginia.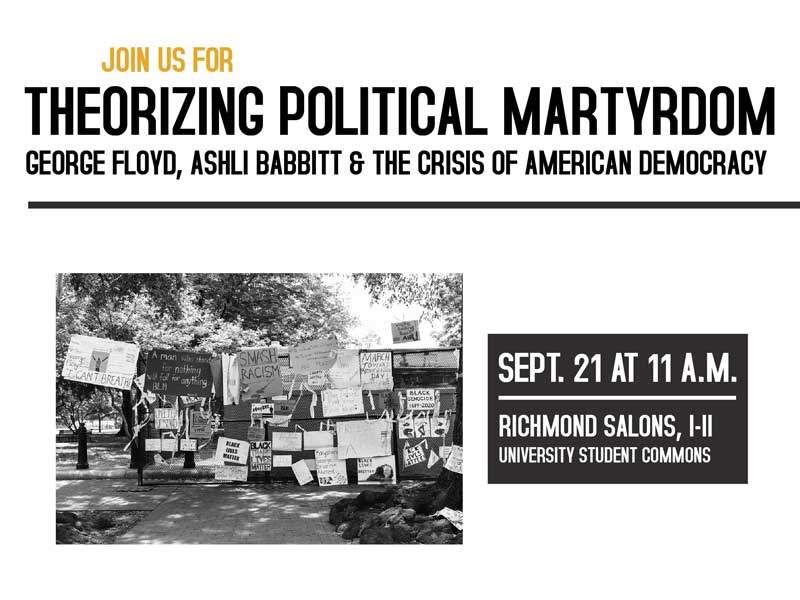 Sept. 6, 2022
Andrew Murphy, Ph.D., formerly of the Department of Political Science presents, "Theorizing Political Martyrdom: George Floyd, Ashli Babbitt, and the Crisis of American Democracy."
Aug. 31, 2022
Seven faculty members were recognized for their commitment to the university and their students' success.
Aug. 30, 2022
Martina Hernandez is the first VCU graduate student to receive a Diversity Specialized Predoctoral to Postdoctoral Advancement in Neuroscience Award, which will fund the remainder of her Ph.D. training and up to four years of postdoctoral research.
Aug. 29, 2022
Program offered through the VCU Health Pauley Heart Center brings students to MCV Campus for rotations and mentored research experience.
Aug. 26, 2022
The annual awards recognize faculty for their teaching, scholarship and service.
Aug. 26, 2022
Santa Muerte, 'the fastest-growing new religious movement in the Americas' with an estimated 12 million followers, has grown in popularity during the pandemic, says VCU professor and author of 'Devoted to Death.'