April 27, 2022
"Each PACME winner is an exemplar of the power of relationships and how, when we honor our relationships, we create something that is bigger than ourselves," Aashir Nasim, Ph.D.
April 26, 2022
Six teams will pitch their ideas in an effort to gain financial awards to advance their products to market.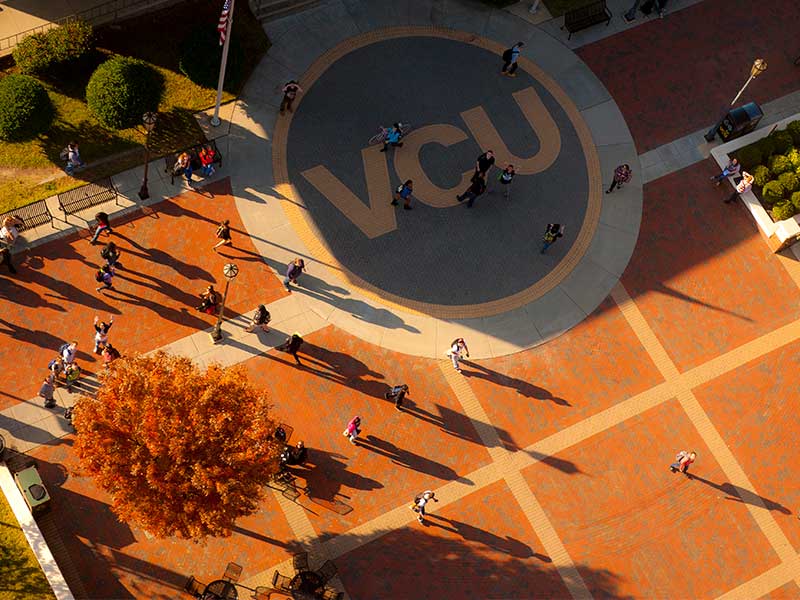 April 25, 2022
History professor Gregory Smithers' new book, "Reclaiming Two-Spirits," centers the narrative of Two-Spirits in their role as keepers of knowledge.
April 22, 2022
Now building an app for her nonprofit, Erika Misseri credits a VCU course that 'changed her life' for encouraging her to pursue research.
April 22, 2022
"I've always loved puzzles," says Gehring, who has had two internships with the FBI and has been a leader in VCU's Department of Forensic Science.
April 18, 2022
Panelists will explore how data can be used to understand, predict, address and prevent tensions around the world.
April 18, 2022
"I'm not sure that I'd even be the person I am today if I had not done this research. It changed my way of thinking," said Steph Cull, who graduates in May.
April 15, 2022
'It's not just her natural curious nature and inquisitive spirit … it's that she truly wants to make a difference in the world.'
April 15, 2022
Michael Lynch, Ph.D., receives the 2022 Graduate Alumni Achievement Award from the Department of History.
April 14, 2022
Lovell Abraham's hard work earned him a VCU Undergraduate Research Opportunities Program fellowship and an award in last fall's undergraduate poster symposium.