Aug. 30, 2023
Public relations major Frances Burson spent a month in Lyon this summer learning about international human rights through a different cultural lens.
Aug. 25, 2023
Renowned for his groundbreaking work on superatoms, Khanna says teaching and inspiring students has been central to his legacy.
Aug. 25, 2023
Emanuele Alves, Ph.D., is developing a device that could offer results within minutes and reduce false positives.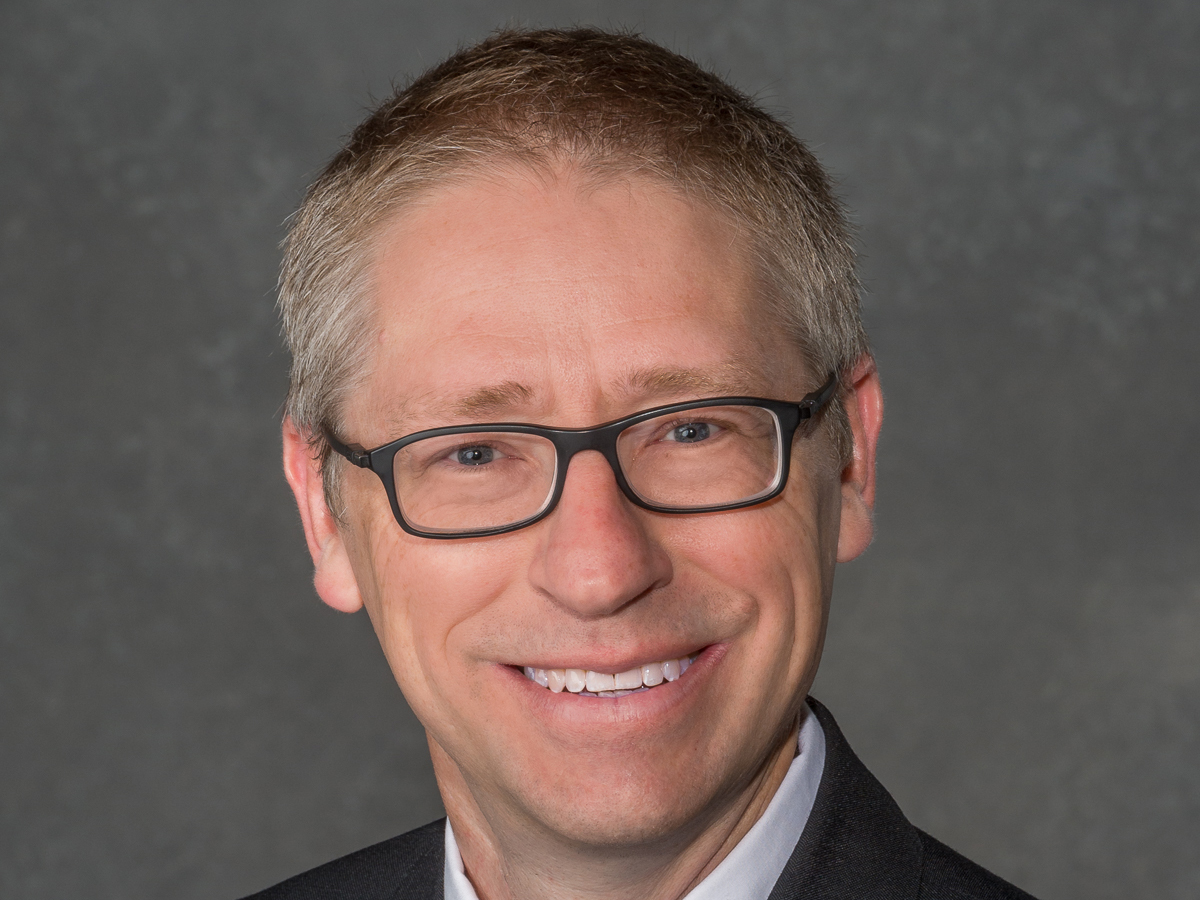 Aug. 24, 2023
Joseph Reiner, Ph.D. is a professor of physics who specializes in experimental biophysics and nanoscience.
Aug. 24, 2023
As a teaching assistant for the program on development and democracy, international studies major Ailita Whalen helped lead fellow students to five countries.
Aug. 24, 2023
This achievement marks the third consecutive year of unprecedented donor support and the biggest fundraising year in the history of the university and its health system.
Aug. 23, 2023
Recent federal grant promotes graduate studies for underrepresented students, and their interests cover a range of disciplines.
Aug. 22, 2023
Part of the da Vinci Center, the lab supports students and local businesses while reimagining how entrepreneurship is taught.
Aug. 21, 2023
Streaming services and AI may be the new battlegrounds for actors, writers and studios, but echoes from the 1960 and 1980 picket lines are familiar and strong, says Victor Tan Chen.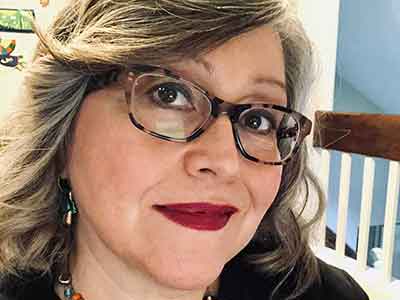 Aug. 18, 2023
Dr. Matilde ("Mati") Moros, an associate professor in the Department of Gender, Sexuality and Women's Studies, passed away on August 10, 2023.