Sept. 27, 2023
English professor's memoir is a series of linked essays that came together over a decade.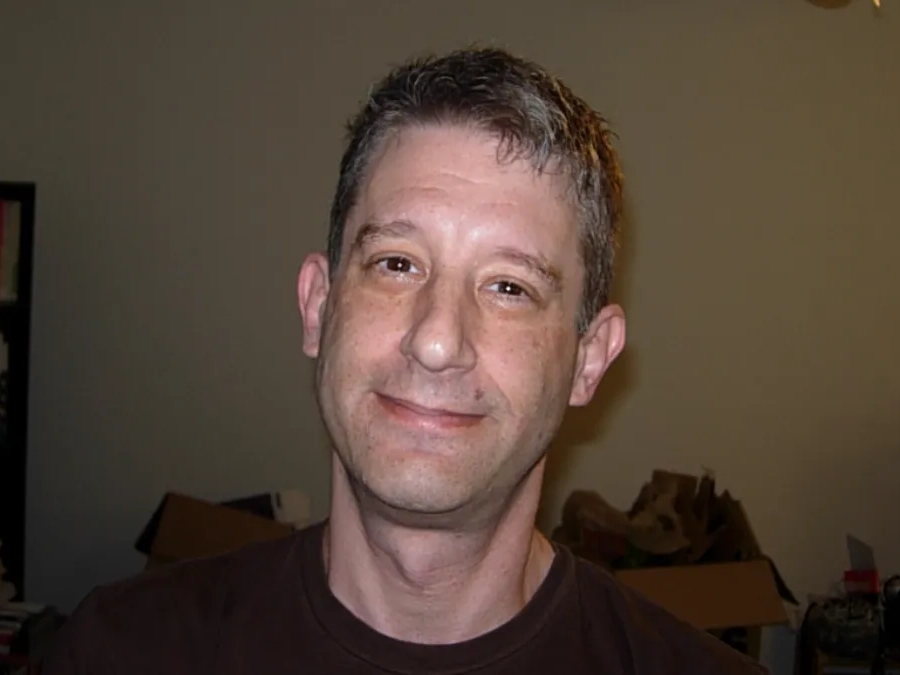 Sept. 21, 2023
Golumbia, an associate professor in the Department of English, was an expert on cyberlibertarianism, bitcoin, blockchain and the logic of computing.
Sept. 21, 2023
Two renewed grants, which support undergraduate and graduate students in pursuing biomedical and behavioral research, highlight VCU's national standing.
Sept. 20, 2023
The National Book Award finalist, who earned an English degree in 2008, reflects on his writing journey, the legacy of war and advice for VCU writers.
Sept. 20, 2023
Citizenship class at the Virginia Museum of History & Culture helps forge a path to this year's ceremony at the Siegel Center.
Sept. 20, 2023
Building on an overseas tradition, a VCUarts and humanities team is creating engaging local play spaces where children won't hear the common refrains "Don't touch" or "Get down."
Sept. 19, 2023
The Virginia Alliance for Semiconductor Technology is a collaboration of six institutions to advance semiconductor research and workforce opportunities.
Sept. 18, 2023
At the Constitution Day ceremony on Monday, American pride was reflected in personal journeys and an embrace of diversity.
Sept. 18, 2023
Renowned psychology professor and equity advocate, who joined VCU in 1997, is elevated to new role on Oct 23.
Sept. 14, 2023
Aerogel innovation from physics professor Massimo Bertino could power an energy-efficient upgrade from fiberglass and other materials.