Aug. 10, 2022
Abigail Andrade, a senior, worked with students as part of a study to find new ways to diagnose and treat autoimmune diseases.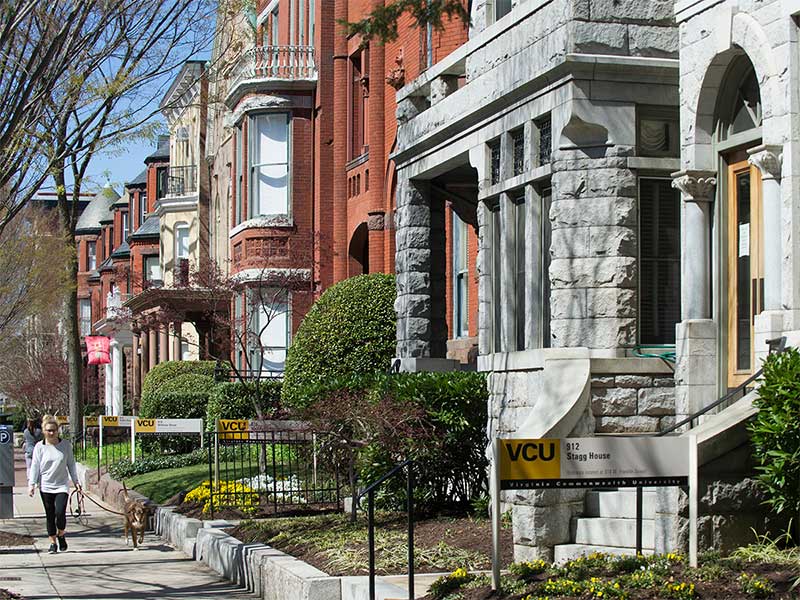 Aug. 9, 2022
Enjoy the latest articles about the research, achievements and successes of our students, faculty and alums. Feel the Ram pride!
Aug. 5, 2022
One of the senior's primary roles at the internship, supported by the VCU Internship Funding Program, is helping the organization develop an intergenerational fellowship.
Aug. 2, 2022
Rising sophomore with graduate school goals explores possibilities of PT.
Aug. 1, 2022
The VCU Summer Camp in Philosophy, held for the first time this year, saw high school students prepare presentations on ethics and moral philosophy around abortion, cloning, euthanasia, legalization of drugs, racism and more.
July 29, 2022
The prize is awarded annually for the best debut or second book of poetry published in the previous calendar year.
July 22, 2022
Leslie Bolda got the chance to live and work in South America thanks to a Fulbright English Teaching Assistant award.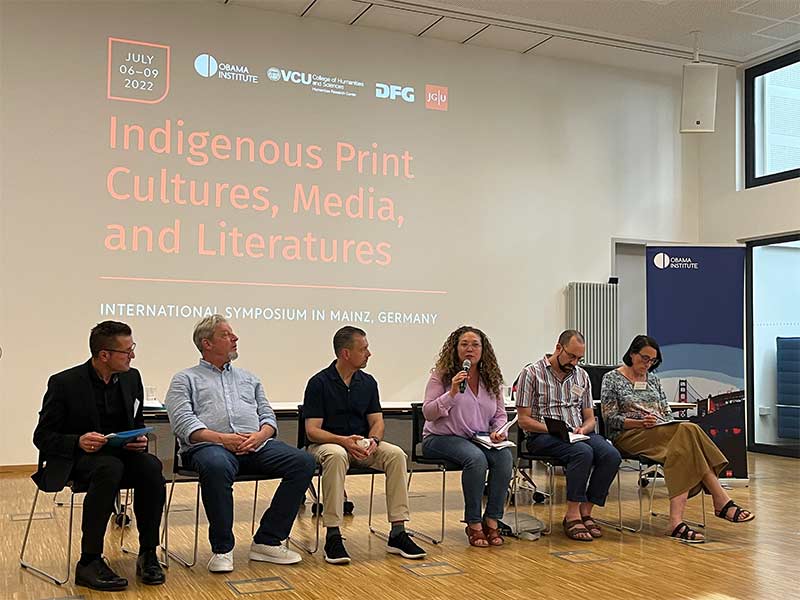 July 21, 2022
The center's director co-organized the event, an opportunity for scholars to discuss Indigenous publications and print culture as part of the center's ongoing initiative, "On Native Ground."
July 21, 2022
The goal of the project is a list of programs and curriculum that could be implemented in schools and communities.
July 13, 2022
Leaders for Inclusive Learning program trains instructors on how best to serve their students and lead systemic change.