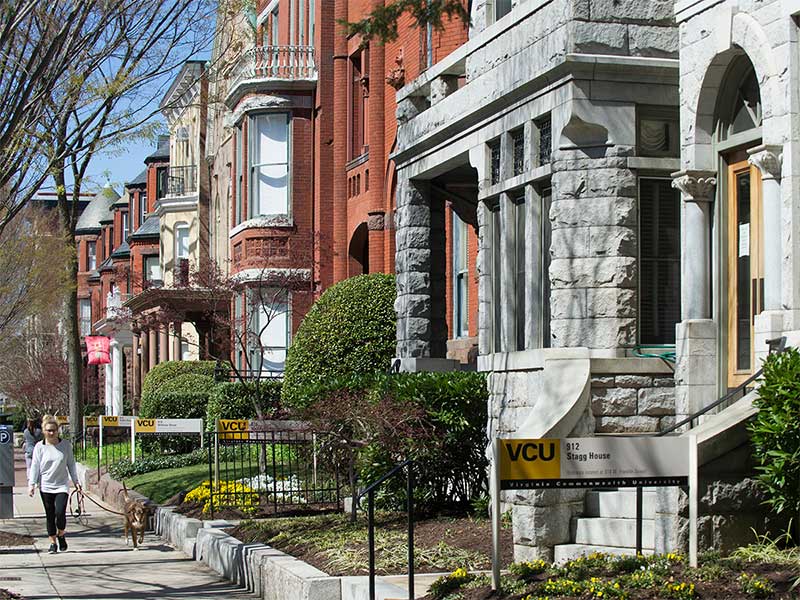 Read the January '21 alumni newsletter
Jan. 13, 2021
Enjoy the latest articles about the research, achievements and successes of our students, faculty and alumni. Feel the Ram pride!
Moderates are about to hold an 'enormous amount of power' in Washington, VCU expert says
Jan. 8, 2021
Cooperation between Democrats and Republicans will be a necessity, especially in the Senate.
In "Confronting Totalitarian Minds," timely lessons from the past
Jan. 7, 2021
The forthcoming book by VCU professor Aspen Brinton is inspired by Czech philosopher Jan Patočka and examines the use of dissidence to challenge leaders to be more democratic.
New associate deans appointed in CHS Dean's Office restructure
Jan. 7, 2021
New associate deans will help the College achieve instructional, research and service mission.
VCU English professor edits new collection of nine classic Oscar Wilde short stories
Dec. 17, 2020
The collection is the "perfect distillation of one of the Victorian era's most remarkable writers."