Dec. 14, 2021
The coat drive benefited residents of the Southwood Apartments.
Dec. 10, 2021
The project was done in partnership with the Virginia War Memorial as part of its work to gather information about the 1,303 Virginians listed on the memorial's Shrine of Memory.
Dec. 9, 2021
The Pickering and Rangel programs funded by the U.S. Department of State provide graduate fellowships to qualified college seniors and graduates committed to joining the foreign service.
Dec. 7, 2021
The College of Humanities and Sciences student aims to help create a more racially just society through his work in the community and his research.
Dec. 6, 2021
Her eight-year journey to a VCU degree was full of obstacles — including multiple organ transplants. Now, the public relations student aspires to a career in the field of organ donation advocacy.
Dec. 2, 2021
A summer internship helped solidify her decision to pursue a law degree after graduation "so that I can help individuals feel recognized and heard."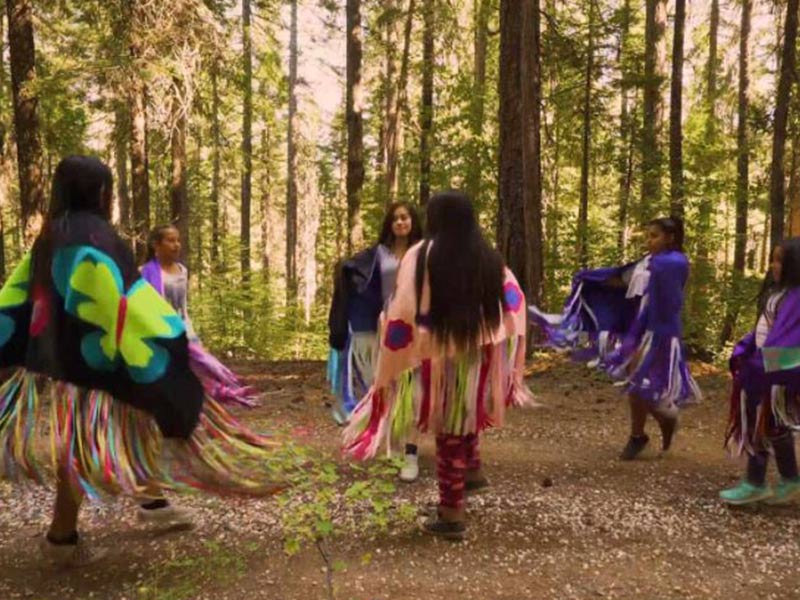 Nov. 30, 2021
With a rich menu of more than 20 films, The Pocahontas Film Festival showcased the work of nationally-acclaimed Indigenous filmmakers from the United States and Canada, as well work by emerging local artists.
Nov. 30, 2021
The mass communications student and intern-turned-administrative coordinator at the Greater Richmond Partnership enjoys working in social media and 'letting people be heard.'
Nov. 29, 2021
The program honors the legacy of Karenne Wood, a member of the Monacan Indian tribe and a poet, activist, tribal historian and educator who lectured at VCU on many occasions.
Nov. 22, 2021
Responding to the humanitarian crisis in Afghanistan, VCU students and graduates of Afghan descent are raising money, donating supplies, assisting refugees and providing information in a chaotic time.