Jan. 9, 2023
The international collaboration between VCU psychology, psychiatry and OB/GYN professor Dace Svikis and 2019-2020 visiting scholar Lalchhanhima Ralte began with a Fulbright exchange fellowship program.
Jan. 6, 2023
"The Ukrainian military has tried to adopt more equal policies, but those have faced pushback from Ukrainian society, which largely sees women's place in society as guardians of the home and family," political science professor says.
Jan. 5, 2023
U.S. Capitol Police Officer Harry Dunn and D.C. Metropolitan Police Officer Danny Hodges will share their experiences at "Memories of January 6th: A Conversation with Two U.S. Capitol Police Officers."
Jan. 3, 2023
VCU team from Virtual Curation Laboratory provides 3-D digital model of skull of man who died in the 1830s and then received unusual burial.
Dec. 16, 2022
New ranking from the National Science Foundation is achieved ahead of the schedule set by the university.
Dec. 16, 2022
Students enjoy the opportunity to learn more about the FBI and career opportunities within the bureau.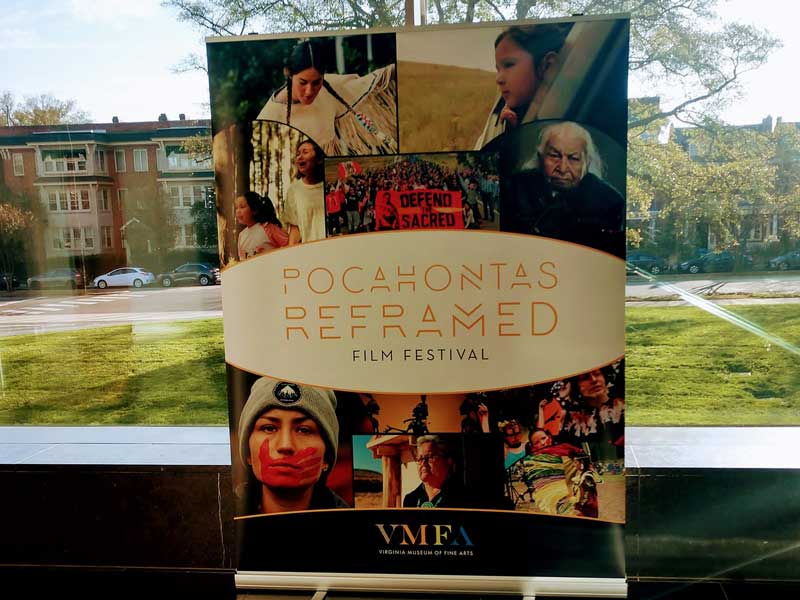 Dec. 14, 2022
The annual Native American film festival featured more than 20 films, musical performances, readings and more.
Dec. 14, 2022
Students in da Vinci Center cross-disciplinary course produce inaugural issue of magazine associated with VCU's Shift Retail Lab.
Dec. 13, 2022
English professor Nicholas Frankel shares insights on Oscar Wilde's lasting impact on pop culture review, critique and how we consume media today.
Dec. 13, 2022
Standouts strengthen their expertise, experience and credentials through prestigious scholarship and fellowship opportunities.