July 13, 2022
Leaders for Inclusive Learning program trains instructors on how best to serve their students and lead systemic change.
July 11, 2022
Worker cooperatives and alternative organizations where workers or consumers own all or part of the company are the focus of the book.
July 1, 2022
History professor, who studies slavery and the British royal family, shares details of its involvement in the slave trade and the impact in former colonies today.
July 1, 2022
Walton will receive the award during a public event at VCU on Nov. 10. The event will involve a reading, a moderated discussion and a Q&A.
June 30, 2022
The funding is designed to guide students through the early years of a doctoral program when many drop out.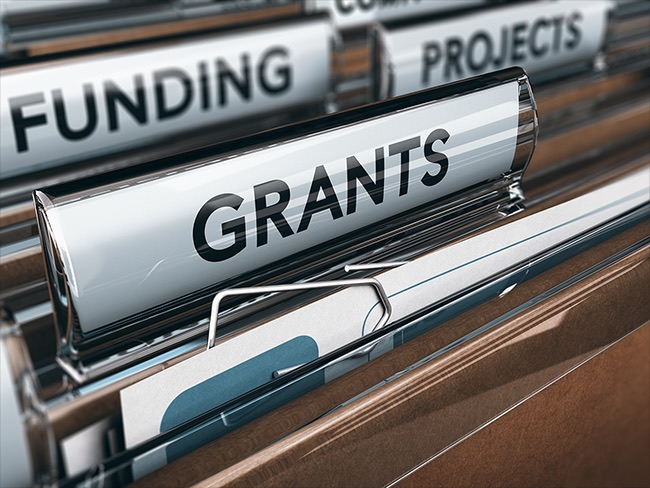 June 29, 2022
The projects span a variety of interests, including healthcare, education, identity and sustainability.
June 29, 2022
The scope of one of the U.S. Supreme Court's most recent rulings could have wide-ranging impacts, from law and criminal justice to mental health, experts say.
June 28, 2022
Funding helps VCU faculty innovators move their research closer to the marketplace.
June 24, 2022
VCU's Q Collective provides opportunities for members of the LGBTQIA+ community.