Jan. 14, 2022
Following their hearts and passions led these students, faculty, staff members and graduates to make big changes, from switching majors to starting new careers.
Jan. 14, 2022
Cates spent the first part of his professional life as a chef and restauranteur before a stint in rehab helped put him on a different path.
Jan. 13, 2022
The transfer student pivoted from broadcast journalism to statistics after discovering a love for applying math to the real world.
Jan. 11, 2022
The U.S. Holocaust Memorial Museum's History Unfolded project is using crowdsourcing to better understand what Americans knew about the Holocaust from reading local newspapers.
Jan. 10, 2022
Campbell's 'Women in White Coats' recounts the crucial moment 'when women doctors demanded the right to heal and be healed.'
Jan. 10, 2022
The grant is the largest in the history of VCU's Department of Gender, Sexuality and Women's Studies.
Jan. 7, 2022
The remains were uncovered 28 years ago in an abandoned well on the MCV Campus. Researchers hope their efforts "help to bring some sense of closure to the community."
Jan. 5, 2022
Mignonne Guy's research focuses on factors that contribute to health inequities among minority populations and other marginalized groups.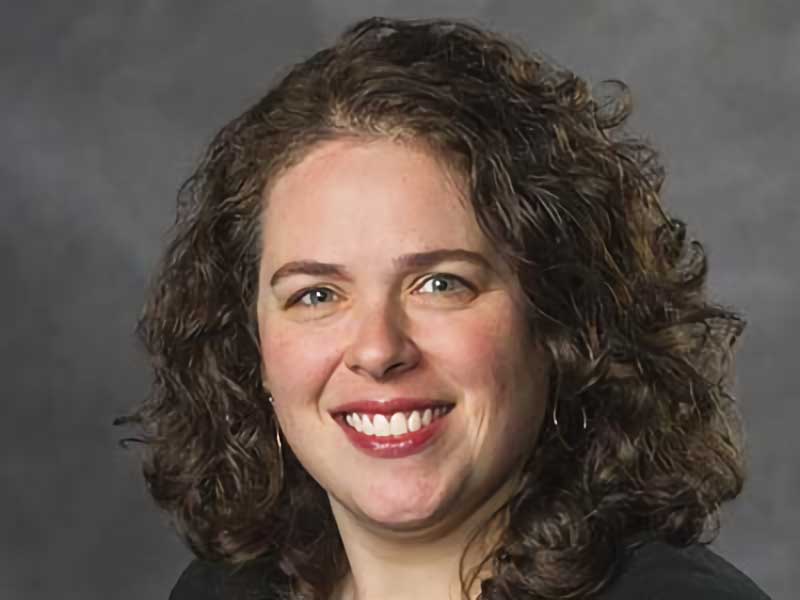 Jan. 4, 2022
Rebecca Segal, Ph.D., has been at VCU since 2006 and is a professor of applied mathematics.
Dec. 17, 2021
Jill Biden's visit. The 10th anniversary of VCU's historic Final Four run. Rabia Kamara takes the ice cream world by storm. Here are the VCU News stories of the year.