April 30, 2021
Thomas, who taught mass communications at VCU for 30 years, was the first Black faculty member to receive tenure at the university in his field.
April 30, 2021
Josly Pierre-Louis' parents immigrated to America from Haiti. Their daughter, a VCU grad, is the rising tide for all boats when it comes to her success in chemistry and health research.
April 27, 2021
Nayab Mughal has been involved in three studies, giving her the chance to learn how the pandemic has affected the experiences of both pregnant and hematopoietic stem cell transplant patients.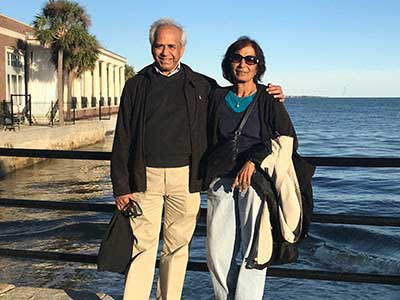 April 26, 2021
Tripti Jena, M.D., and Purusottam "Puru" Jena, Ph.D., credit much of their family's well-being to the careers and community they found when they joined Virginia Commonwealth University in 1980.
April 24, 2021
VCU will host this year's PACME celebration virtually on Tuesday, April 27, 2021 at 3:00 p.m. The celebration is open to the public.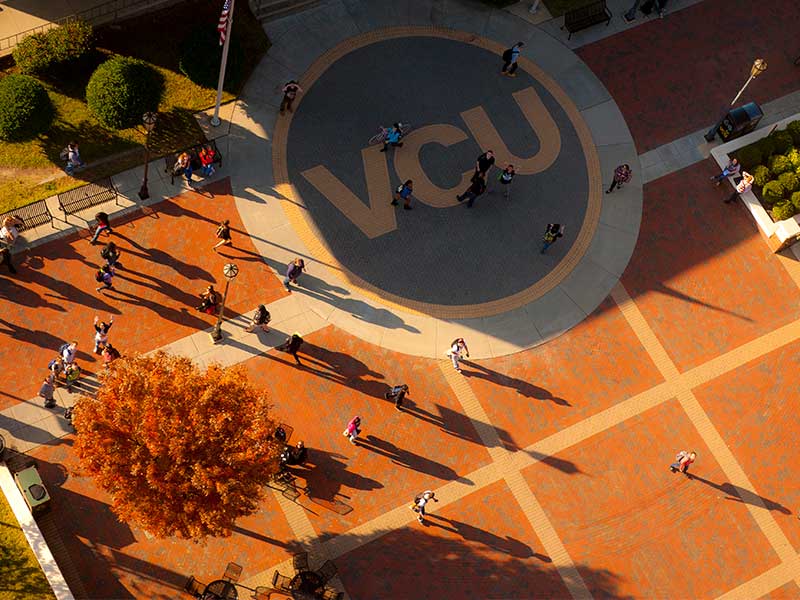 April 22, 2021
Clint McCown, a professor in the Department of English in the College of Humanities and Sciences, was inducted into the Wake Forest University Hall of Fame on April 17.
April 22, 2021
A new study led by VCU researchers shows students exposed to interpersonal trauma prior to college are more likely to engage in risky alcohol use — but effects can be mitigated through romantic relationships.
April 22, 2021
Biology professor Chris Gough says Biden's pledge to cut greenhouse gas emissions in half is a move in the right direction, but solving climate change will take a global effort.
April 21, 2021
Through the eyes of front-line medical worker Alexander Anderson, a forthcoming book by VCU history professor Carolyn Eastman will explore how New York grappled with yellow fever epidemics.
April 20, 2021
Long fascinated with computers and audio engineering, Trainham was introduced to coding at VCU and will graduate next month with degrees in computer science and mathematical sciences.