Nov. 9, 2021
Navy veteran and VCU alum Matt Cricchio served in Afghanistan. His debut novel, "Security Day," will "change how you think about American conflict overseas."
Nov. 9, 2021
A VCU-led study of students in 7 countries early in the pandemic finds that effective messages emphasized that social distancing would protect against COVID-19 and that it was something people could easily do.
Nov. 8, 2021
In "The Issue with Elvis," the VCU grad's many talents are on full display, as she weaves together a story about people, science and mental health in a way few others can.
Nov. 5, 2021
An aspiring doctor and descendant of the Meherrin Indian Tribe, Jones is learning more about her history, and seeking opportunities to help create a better future.
Nov. 5, 2021
The center, which is opening its physical doors for the first time, is a forum for community storytelling, and a way to find new voices that we need to hear.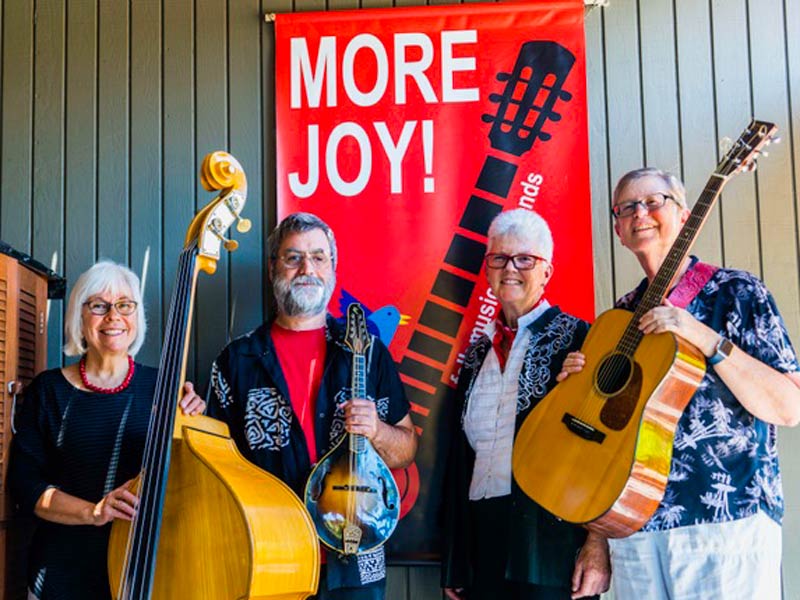 Nov. 4, 2021
Through their scholarship, Iris Harrell and Ann Benson help first-generation students reach their capacity.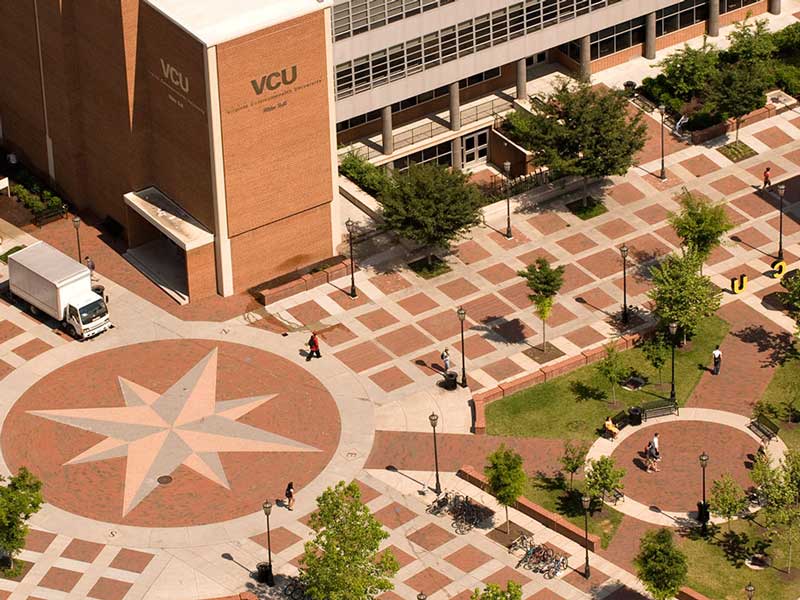 Oct. 29, 2021
The awards celebrate excellence of faculty and staff in the College of Humanities and Sciences.
Oct. 29, 2021
Virginia voters will elect the state's next governor, lieutenant governor, attorney general and all 100 members of the House of Delegates.
Oct. 27, 2021
From mail-in-voting to turnout, there will be many storylines to follow as a tighter-than-expected race between Democrat Terry McAuliffe and Republican Glenn Youngkin enters its final days.
Oct. 25, 2021
The grant program, created by a gift from alum David Baldacci and his wife, Michelle, provides students with funds to pursue experiential learning opportunities.