Nov. 17, 2021
Waller's journey to WABC-TV — the most watched station in the nation's largest media market — has been one of big stories and big dreams.
Nov. 17, 2021
From Global Café to Cultural Conversations, nearly a dozen new programs at the university aim to provide students with international experiences.
Nov. 11, 2021
The Partnership for People with Disabilities in collaboration with the School of Education launched the certificate as a unique interdisciplinary sequence of courses.
Nov. 9, 2021
VCU Massey Cancer Center recently renewed its Institutional Research Grant (IRG) from the American Cancer Society(ACS) – a program that has been providing seed money to early-career cancer researchers at VCU for nearly 50 years.
Nov. 9, 2021
A VCU-led study of students in 7 countries early in the pandemic finds that effective messages emphasized that social distancing would protect against COVID-19 and that it was something people could easily do.
Nov. 9, 2021
Navy veteran and VCU alum Matt Cricchio served in Afghanistan. His debut novel, "Security Day," will "change how you think about American conflict overseas."
Nov. 8, 2021
In "The Issue with Elvis," the VCU grad's many talents are on full display, as she weaves together a story about people, science and mental health in a way few others can.
Nov. 5, 2021
An aspiring doctor and descendant of the Meherrin Indian Tribe, Jones is learning more about her history, and seeking opportunities to help create a better future.
Nov. 5, 2021
The center, which is opening its physical doors for the first time, is a forum for community storytelling, and a way to find new voices that we need to hear.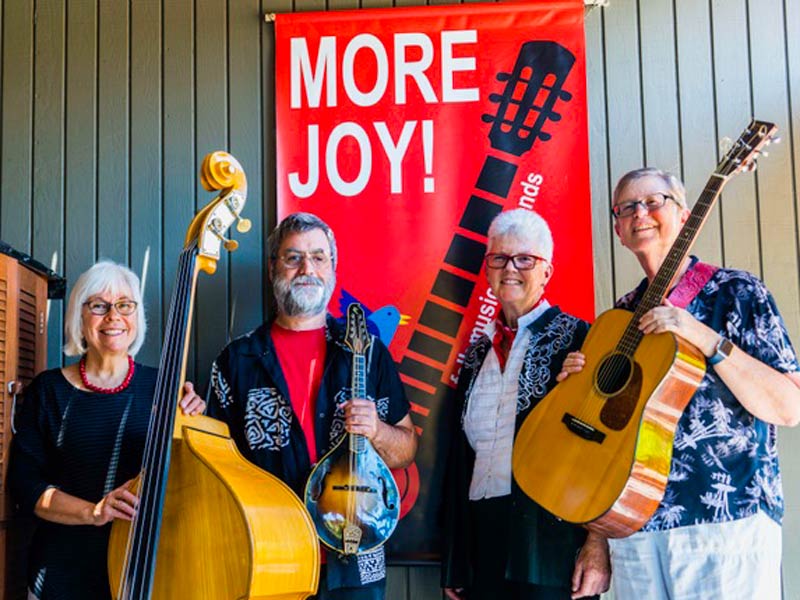 Nov. 4, 2021
Through their scholarship, Iris Harrell and Ann Benson help first-generation students reach their capacity.