Sept. 14, 2022
William W. Newmann, author of "Isolation and Engagement: Presidential Decision Making on China from Kennedy to Nixon," shares his thoughts on current events in China through the lens of presidential decision-making.
Sept. 14, 2022
Among her duties, Kadidia Macki Samake provides guidance for students planning to study in the U.S.
Sept. 13, 2022
A study by Virginia Commonwealth University researchers found that the tax delinquency of company-owned properties was the only variable that predicted violence in all but four of the city's 148 neighborhoods.
Sept. 12, 2022
Researchers hope their $3 million five-year study's findings will help educators improve communication practices for genetic counselors in training and reduce cancer disparities between Black and white patients.
Sept. 12, 2022
Brooke Newman discusses how the world changed during the reign of Queen Elizabeth II, and what King Charles III's reign might look like.
Sept. 9, 2022
Through internship program, Rhea Tammireddi was able to pursue her interest in virology.
Sept. 8, 2022
While ethanol is often a hidden ingredient in e-liquids, a new study finds vaping won't trigger a false positive sobriety test – but only if police employ a proper waiting period.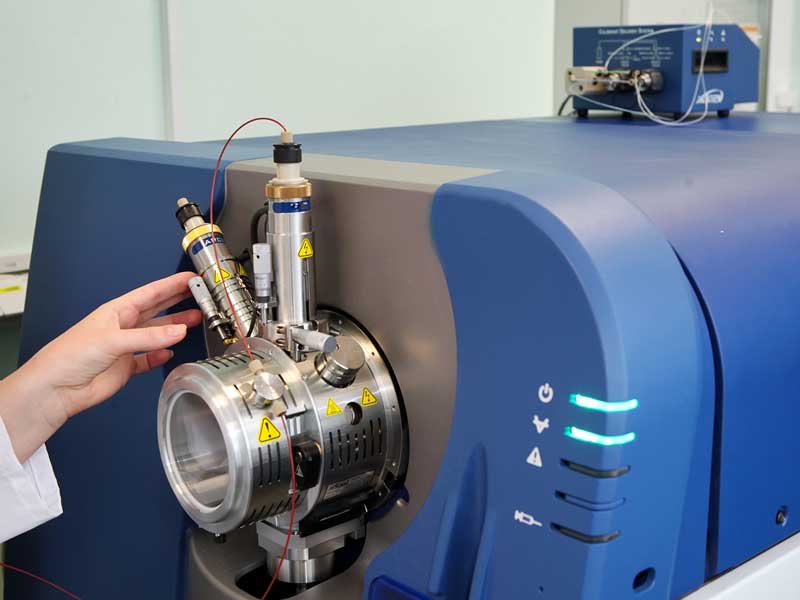 Sept. 7, 2022
The $500,000 gift is the second largest one-time donation in the department's history.
Sept. 7, 2022
Easier ways to access mental health resources, a more prominent campus "front door," an influx of "un" words and more.
Sept. 7, 2022
Honorees will be recognized at a Sept. 29 ceremony at the Science Museum of Virginia.