May 10, 2022
Moss, a VCU alum and influential interior designer and author, was prepared to speak to the Class of 2020 before COVID canceled commencement. Her new speech is more personal – a reflection of what has transpired in the years since.
May 9, 2022
Saleem plans to celebrate her classmates' resilience and remind them that each new day is "an opportunity to try again."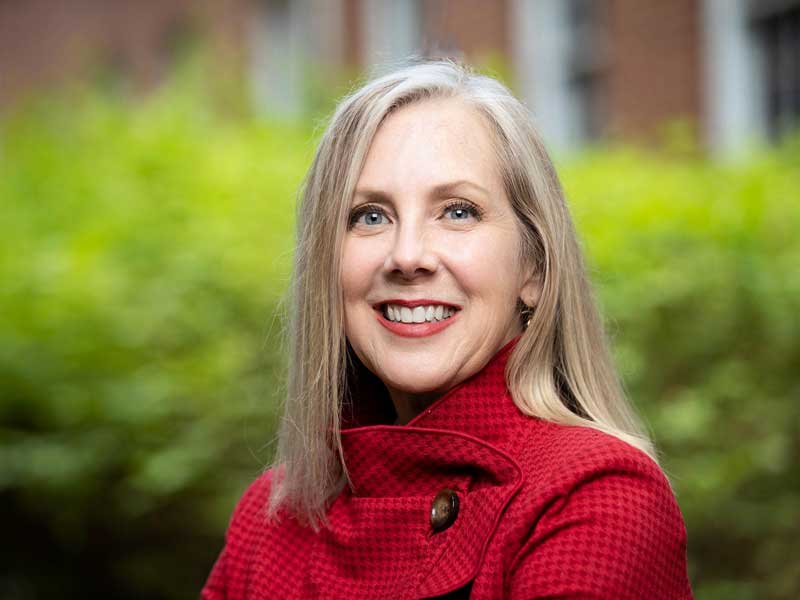 May 6, 2022
Catherine Ingrassia, Ph.D., will begin her tenure as interim dean on July 1.
May 6, 2022
Graduating senior Robinson credits his mentors at VCU, his parents and his Honda Civic as he prepares for a doctoral degree and career as a chemist.
May 6, 2022
How a class of VCU students' research – on soil to vegetation and everything in between – is laying the groundwork for the Science Museum of Virginia to develop the sustainable green space of the future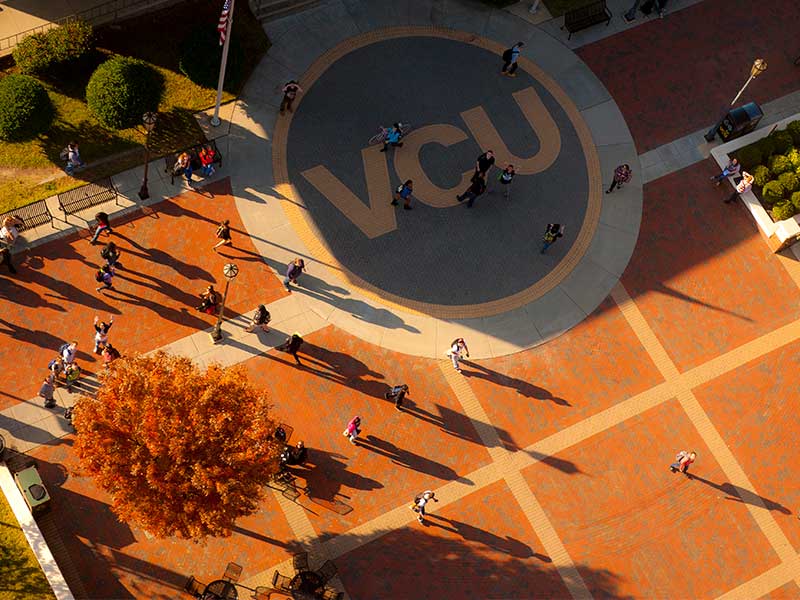 May 5, 2022
Cherokee Hall shares her experiences with students who are taking a course that explores the Black female voice in television and blends pop culture with real-world issues and problems.
May 5, 2022
Annual event is part of larger emphasis on experiential learning at VCU.
May 3, 2022
Event celebrates students who have pursued the "curiosity and growth" of global learning while navigating the challenges of the pandemic.
April 29, 2022
Mignonne Guy, Ph.D., was recently appointed to the U.S. Food and Drug Administration's Tobacco Products Scientific Advisory Committee.
April 28, 2022
CLARION Case Competition focused on diversity, equity and inclusion in health care.