Oct. 10, 2023
The project was developed in close partnership with groups of descendants and volunteers associated with the two historic African American cemeteries in Richmond.
Oct. 9, 2023
Faculty members and a student reflect on their experiences at the VCU Rice Rivers Center and what makes it such a powerful resource for the university and the community.
Oct. 9, 2023
The project led by researchers at VCU and the University of Arkansas for Medical Sciences is supported by a new $3 million grant.
Oct. 6, 2023
The program, launched this year in collaboration with nine departments in the College of Humanities and Sciences, will make career conversations, experiential learning and internships a more seamless part of students' experience.
Oct. 5, 2023
Campus Learning Center's new program targets first-semester connections that promote academic and personal success.
Oct. 5, 2023
"Last Chance Chicago," the debut novel for the Robertson School of Media and Culture alum, explores the world of insider trading.
Oct. 3, 2023
Dingus, a scholarship recipient from the International Furnishings and Design Association, is majoring in anthropology and interior design, finding inspiration in ancient design as she creates her own spaces.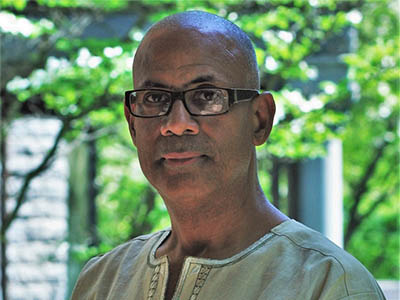 Sept. 29, 2023
Utsey is a professor with joint appointments in the Department of Psychology and the Department of African American Studies.
Sept. 27, 2023
He will bring his creative talents and Technology Services experience to international projects.
Sept. 27, 2023
Distinguished graduates from throughout the university will be recognized at a private ceremony Oct. 21.