Dec. 7, 2022
Belotti, a political science major, organized protests, developed and advocated for policies, worked on electoral campaigns and strengthened his skill set, all in hopes of making a difference.
Dec. 2, 2022
Bolte, who has three degrees from VCU, shifted from a teaching career to earn her doctorate in integrative life sciences and pursue her love of research.
Dec. 1, 2022
Tom De Haven, who wrote a series of novels centered around comics and cartoonists and taught creative writing in the Department of English at VCU's College of Humanities and Sciences, appeared as himself on Sunday in the comic he grew up admiring.
Nov. 29, 2022
Internships with the Henrico County Police Division, Virginia State Police and Defense Intelligence Agency have prepared Hirsh, graduating with degrees from the Wilder School and College of Humanities and Sciences, to launch a career in intelligence.
Nov. 28, 2022
Forensic science major, a Navy veteran and former PI and correctional officer, studies ancestral remains from the East Marshall Street Well Project to help determine ancestry.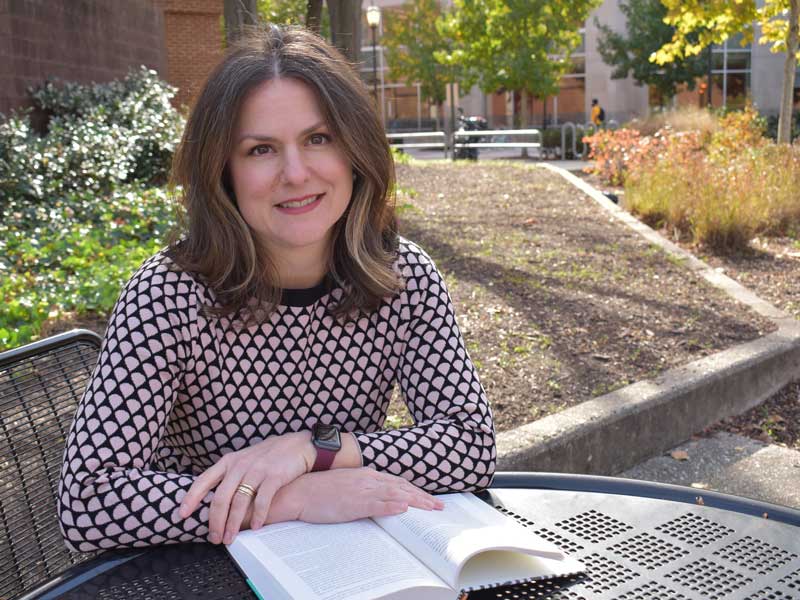 Nov. 22, 2022
Mary Caton Lingold interprets Atlantic Africans' musical performances in the 1600-1800s and what they might have meant to the people performing them.
Nov. 21, 2022
Williams' work focuses on diversity, equity and inclusion, and they have been involved in campus leadership and service.
Nov. 18, 2022
Biology major is considering graduate school opportunities in ecology with a focus on field work and beetles.
Nov. 17, 2022
Freshman year did not go as planned for English major Sydney Wardrett, but with help from her professors and an academic coach, she made a mental shift and got back on track.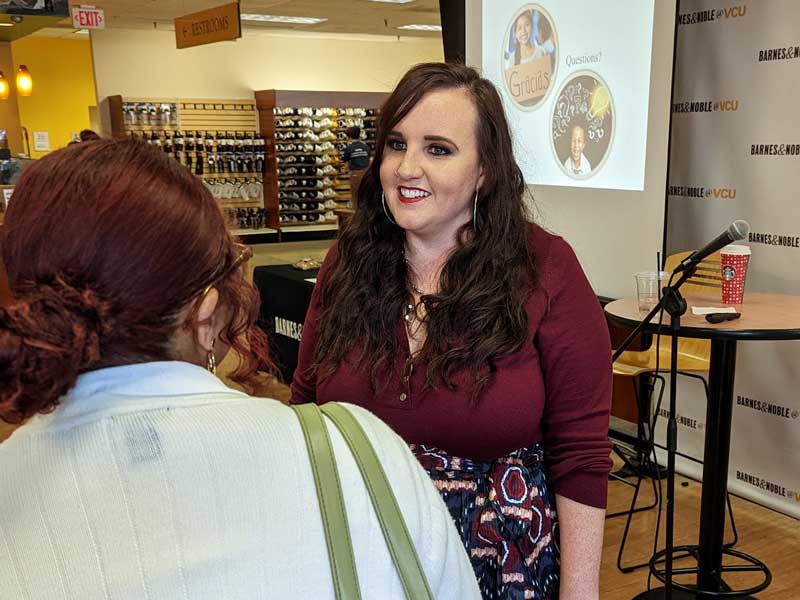 Nov. 16, 2022
Chelsea Williams' research seeks a broader view on intimate questions of identity.