Sept. 13, 2023
Get to know a few of this year's roughly 8,000 new students who add to VCU's diverse and expansive community.
Sept. 12, 2023
To wrap up her three-year degree, Gina Chan studied in Greece with a Gilman Scholarship facilitated by VCU's Global Education Office.
Sept. 11, 2023
Dr. Mike Hunnicutt honors longtime VCU chemistry professor, administrator Dr. Sally Hunnicutt, with named spaces in new STEM Building - 817WF
Sept. 11, 2023
With a half-century of impressive achievements, the renowned physicist and materials scientist is leading VCU's new Institute for Sustainable Energy and Environment.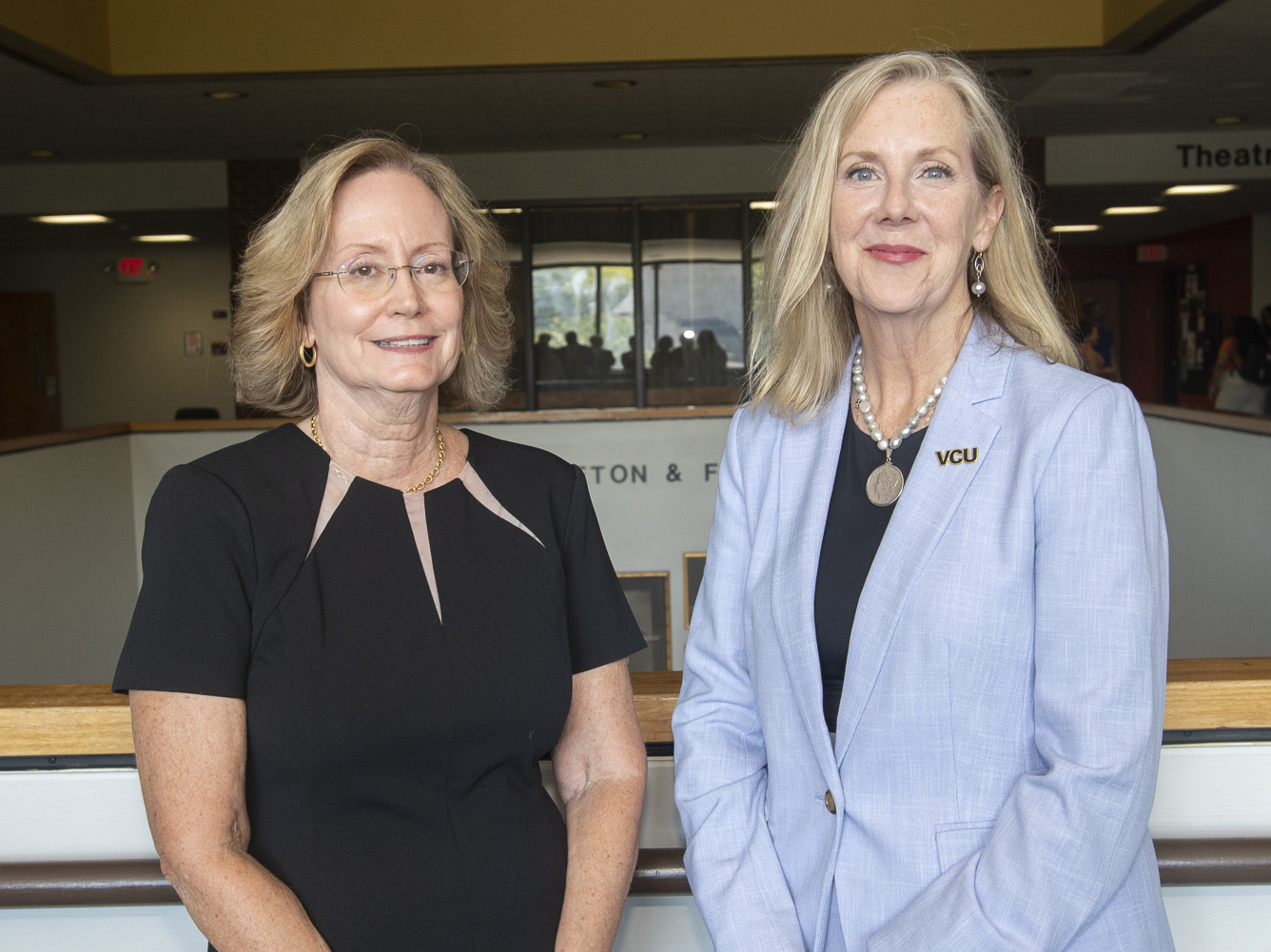 Sept. 7, 2023
Polo has taught at VCU since her undergrad days in the early 1980s, and has taught most introductory courses in the Department of Chemistry.
Sept. 7, 2023
Seven educators and researchers are highlighted at 41st annual ceremony, where President Michael Rao links education and empathy.
Sept. 5, 2023
Madison Cruz has mixed research, patient care, volunteer work and even the Miss Virginia pageant in her undergraduate experience.
Sept. 1, 2023
The College of Humanities and Sciences' building dedicated to STEM will serve more than 10,000 students in up to 70 courses each semester.
Aug. 31, 2023
Annual ceremony on Sept. 6 highlights teaching, scholarship and service.
Aug. 31, 2023
Combining her background in teaching and museum work, 2008 history graduate broadens access for youths to immerse themselves in life-changing learning.