Oct. 24, 2022
Day of learning, networking and skill development will highlight the impact of successful community partnerships.
Oct. 24, 2022
A new grant supports public education, community research and public communication around the East Marshall Street Well and its history of structural and medical racism.
Oct. 21, 2022
Among his areas of emphasis, M. Samy El-Shall hopes to create new funding opportunities in the chemistry of sustainable water and energy.
Oct. 21, 2022
Chelsea Jones, who earned a Ph.D. in systems modeling and analysis from VCU, is spending nine months in the Philippines on a Fulbright student scholarship.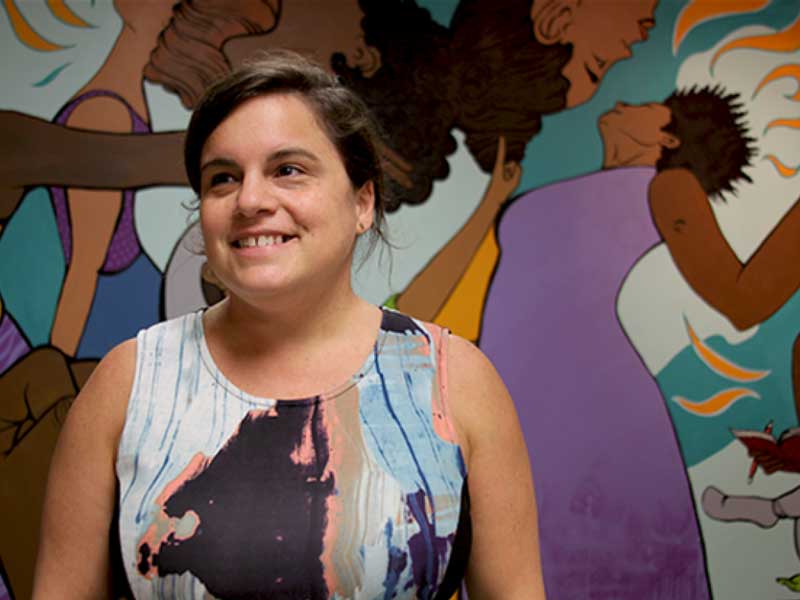 Oct. 20, 2022
Deflected from her medical school dreams, Liz Canfield dug into activism and abolitionist thought.
Oct. 19, 2022
His interest led him to co-author a book that celebrated the 70th anniversary of Queen Elizabeth's reign.
Oct. 18, 2022
VCU history professor's book tells the story of the rise and fall of James Ogilvie, whose oratory performances made him a household name in America's founding era.
Oct. 18, 2022
Jacqueline Romero and Emely Mendez-Ralda take part in ¡Virginia Fiesta! at the Science Museum of Virginia.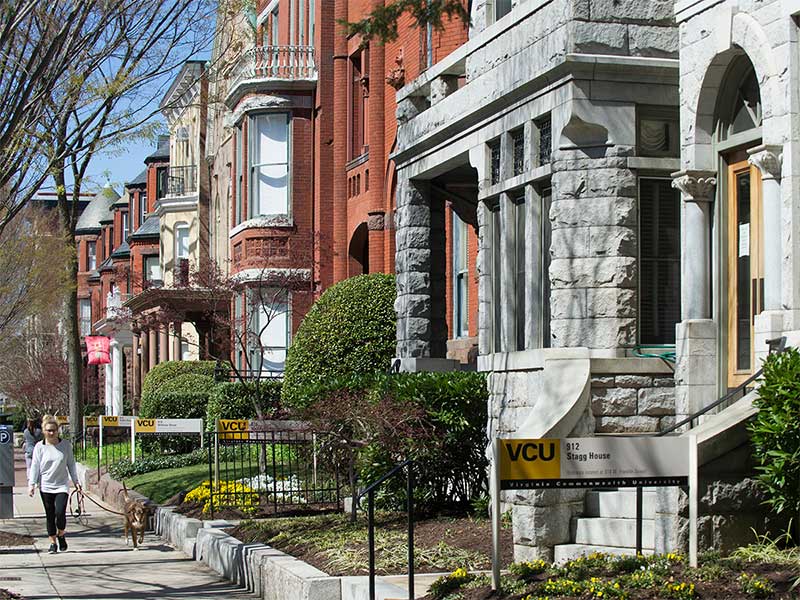 Oct. 12, 2022
Enjoy the latest articles about the research, achievements and successes of our students, faculty and alums. Feel the Ram pride!
Oct. 7, 2022
Brown is serving as the inaugural Karenne Wood Native Artist/Writer in Residence at the Humanities Research Center.