Feb. 20, 2023
Aaron Kemmerer, a Ph.D. student in the School of Social Work, earned one of 13 national awards for his proposal, "Transgender and Gender Expansive Southerners' Experiences with Housing Instability."
Feb. 17, 2023
A forthcoming study in the journal Psychology of Violence examined the psychological crises exhibited by mass shooters leading to their attacks.
Feb. 17, 2023
Canty's book, "Snapping Beans: Voices of a Black Queer Lesbian," which is based on interviews with 39 women, will be published by SUNY Press.
Feb. 16, 2023
During her residency, Brooke Newman will work on her forthcoming book on the historical links between the British monarchy and slavery.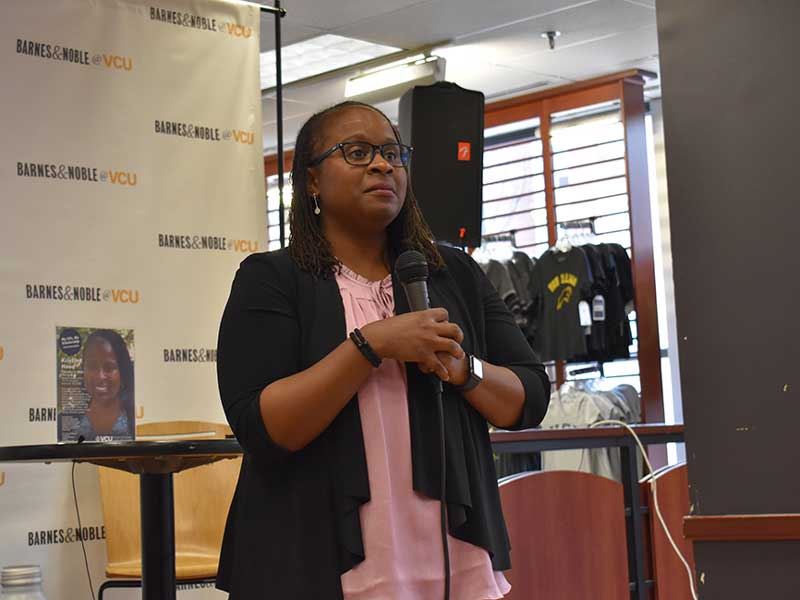 Feb. 15, 2023
iCubed scholar Kristina Hood wants to help those who endure fertility challenges and pregnancy loss.
Feb. 15, 2023
The forensic toxicologist is helping students find success in an ever-changing field
Feb. 10, 2023
VCU is a place where you can form uncommonly strong bonds. Just ask these four couples who met here.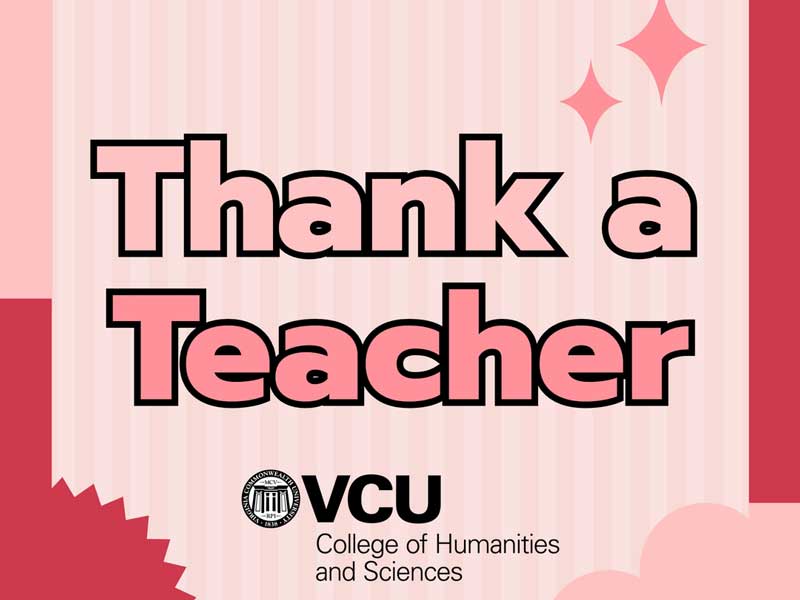 Feb. 9, 2023
The impact of a great teacher on a student is immeasurable; just ask the students below. Through their dedication to their field, their students and their community, teachers – professors, advisers, mentors, teaching assistants – can leave an impression that lasts long after the semester ends. We'd like to give a shoutout to those in VCU's College of Humanities and Sciences who continue to guide and inspire our students. Break out the tissues!
Feb. 7, 2023
NSF Director Sethuraman Panchanathan, Sen. Tim Kaine and Rep. Rob Wittman spent Monday at VCU seeing how VCU is advancing science and innovation and helping to expand diversity in STEM.
Feb. 3, 2023
February's lineup includes a wide range of opportunities for students, staff, faculty and the community.