Creative, critical, essential.
The College of Humanities and Sciences is the foundation of educational and intellectual life at Virginia Commonwealth. Home to two schools, 17 departments, five Centers and Institutes, and three programs, we house the core disciplines in the natural sciences, social sciences and humanities. More than 50% of VCU undergraduates have at least one major in the College of Humanities and Sciences.
Did you know?
74% of employers say a liberal arts education is the best way to prepare for success in today's global economy.
News
Dec. 2, 2021
A summer internship helped solidify her decision to pursue a law degree after graduation "so that I can help individuals feel recognized and heard."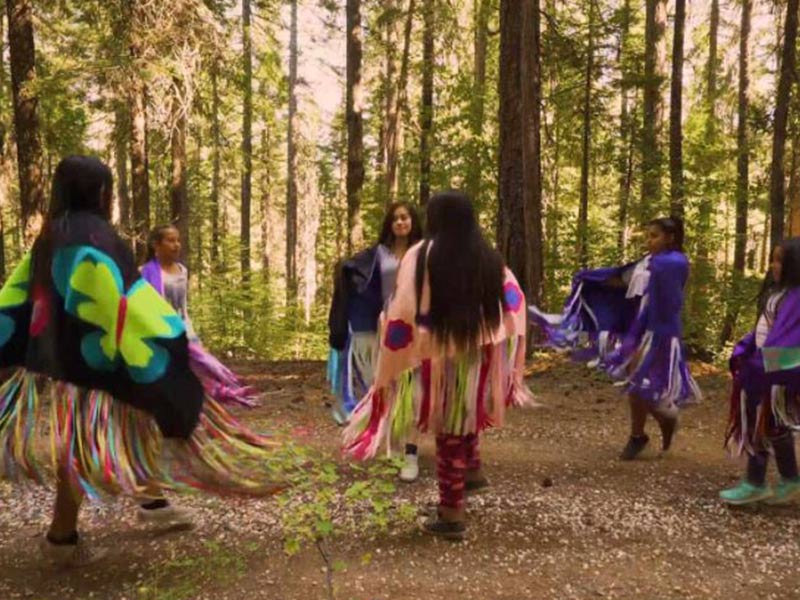 Nov. 30, 2021
With a rich menu of more than 20 films, The Pocahontas Film Festival showcased the work of nationally-acclaimed Indigenous filmmakers from the United States and Canada, as well work by emerging local artists.
Nov. 30, 2021
The mass communications student and intern-turned-administrative coordinator at the Greater Richmond Partnership enjoys working in social media and 'letting people be heard.'