Creative, critical, essential.
The College of Humanities and Sciences is the foundation of educational and intellectual life at Virginia Commonwealth. Home to two schools, 17 departments, five Centers and Institutes, and three programs, we house the core disciplines in the natural sciences, social sciences and humanities. More than 50% of VCU undergraduates have at least one major in the College of Humanities and Sciences.
Did you know?
74% of employers say a liberal arts education is the best way to prepare for success in today's global economy.
News
Aug. 10, 2022
Abigail Andrade, a senior, worked with students as part of a study to find new ways to diagnose and treat autoimmune diseases.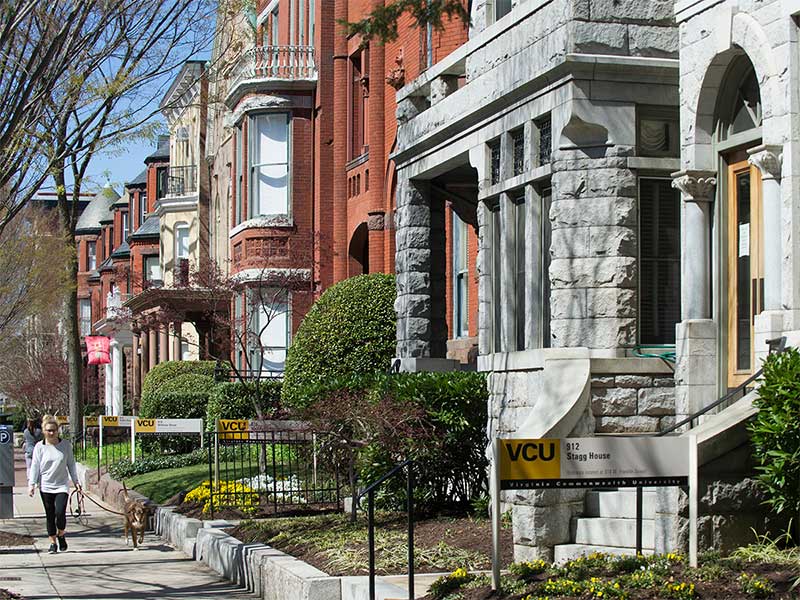 Aug. 9, 2022
Enjoy the latest articles about the research, achievements and successes of our students, faculty and alums. Feel the Ram pride!
Aug. 5, 2022
One of the senior's primary roles at the internship, supported by the VCU Internship Funding Program, is helping the organization develop an intergenerational fellowship.