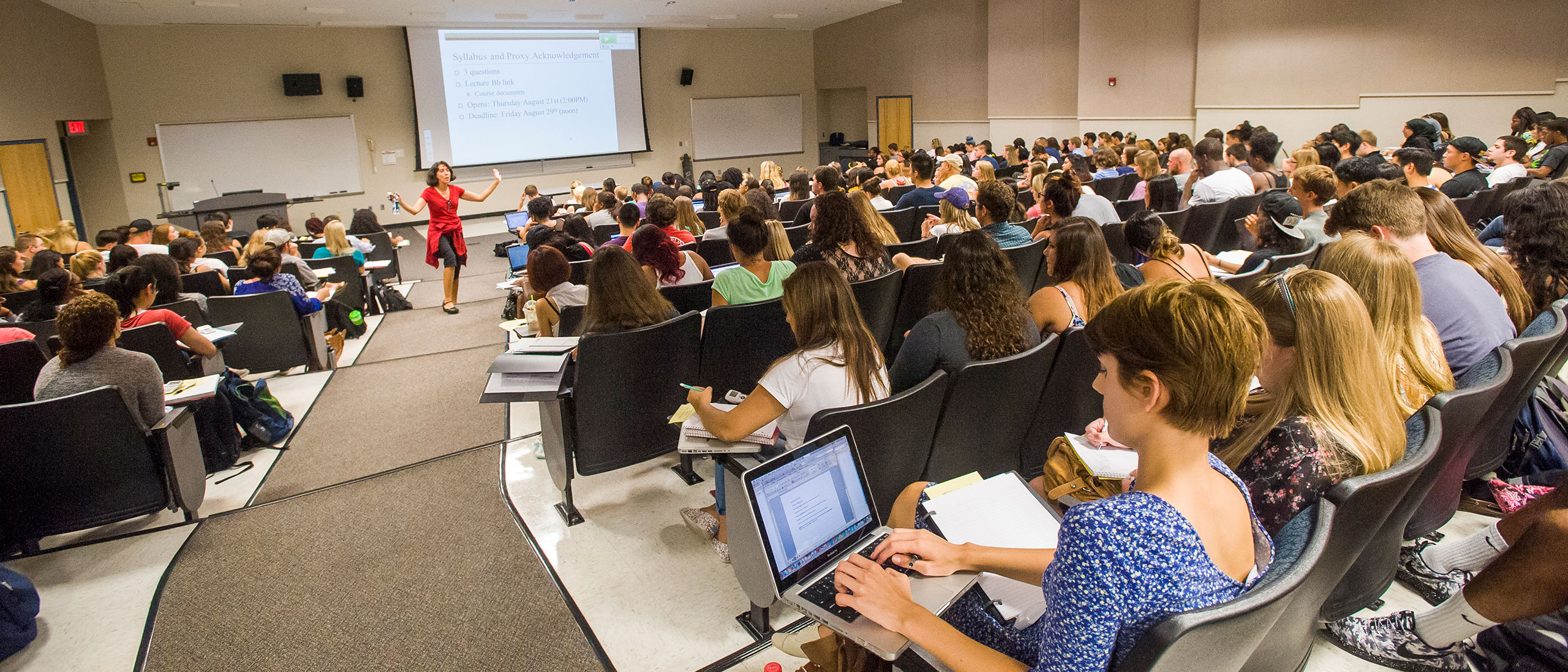 Academics
VCU's College of Humanities and Sciences is the foundation of educational and intellectual life at Virginia Commonwealth University, and houses the core disciplines in the natural sciences, social sciences and humanities. We are also the largest unit at VCU; more than 50% of VCU undergraduates have at least one major in the College.
As educators, we strive to inspire our students to explore their passions, and provide the context to understand their place in the world and connections with others.
Here are four distinguishing characteristics of the College's stellar academic program:
Interested in the College of Humanities and Sciences?