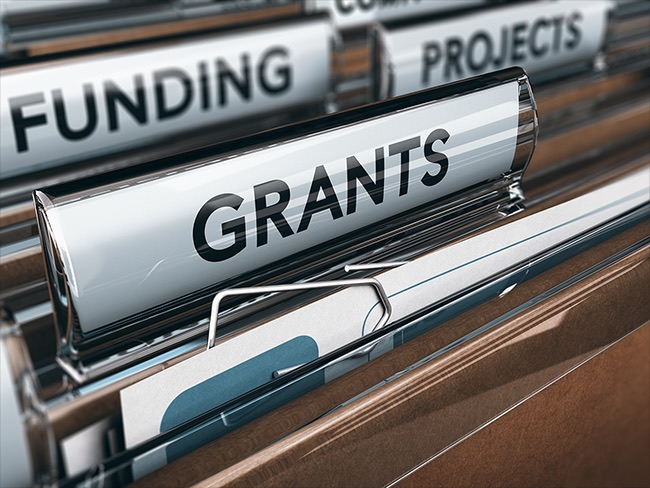 June 29, 2022
The projects span a variety of interests, including healthcare, education, identity and sustainability.
June 29, 2022
The scope of one of the U.S. Supreme Court's most recent rulings could have wide-ranging impacts, from law and criminal justice to mental health, experts say.
June 28, 2022
Funding helps VCU faculty innovators move their research closer to the marketplace.
June 24, 2022
VCU's Q Collective provides opportunities for members of the LGBTQIA+ community.
June 23, 2022
As the nation looks back, VCU experts talk about how it's made a difference and the impact the civil rights law has had on the U.S.
June 22, 2022
Anir Ahant, who graduated in May, will co-moderate a reception hosted by national higher education organizations and will speak at a congressional briefing at the U.S. Capitol.
June 15, 2022
This list of faculty-recommended books can help you learn about and celebrate Juneteenth.
June 14, 2022
The remains of more than 20,000 Black Americans are buried on the site.
June 13, 2022
Melissa Mason's business, Brown Skin Brunchin', has helped thousands of minority women connect, personally and professionally, in 71 cities across three countries.