Nov. 17, 2022
Freshman year did not go as planned for English major Sydney Wardrett, but with help from her professors and an academic coach, she made a mental shift and got back on track.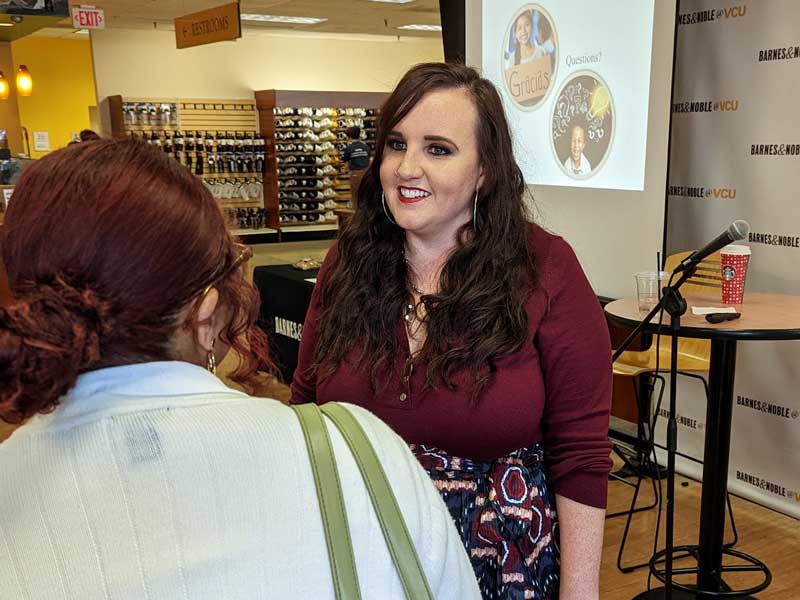 Nov. 16, 2022
Chelsea Williams' research seeks a broader view on intimate questions of identity.
Nov. 16, 2022
A study, co-authored by a VCU developmental psychology doctoral student and a Rutgers researcher, found that experiencing adversities around divorce and marital discord can be "one pathway through which genetic risk for alcohol problems is passed from parents to their children."
Nov. 16, 2022
Scientists, who each worked in VCU's Forensic Toxicology Research lab, honored at Society of Forensic Toxicologists meeting.
Nov. 15, 2022
"What's clear is that when politicians are drawing the line, then we see partisan gerrymandering," said Alex Keena, an assistant professor of political science and co-author of two books on gerrymandering.
Nov. 10, 2022
"'Black Panther' has changed the game of saying what can and does sell. It wasn't just Black people who went to go see 'Black Panther;' everybody — the world — went to see it," says Grace D. Gipson, Ph.D.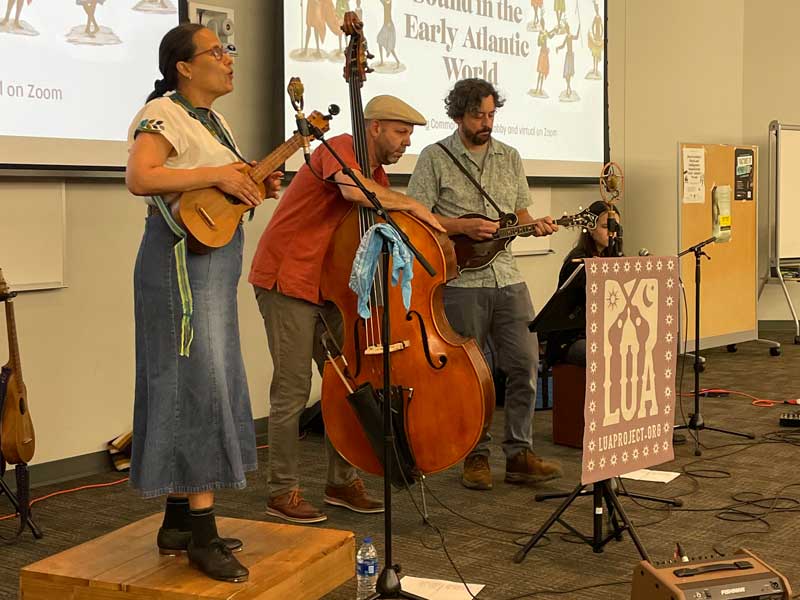 Nov. 9, 2022
The event was capped off by a performance from "Mexilachian" band Lua Project.
Nov. 9, 2022
Summer Lambert, who received a creative advertising degree at VCU, has a new business that holds classes designed to teach women a variety of life skills.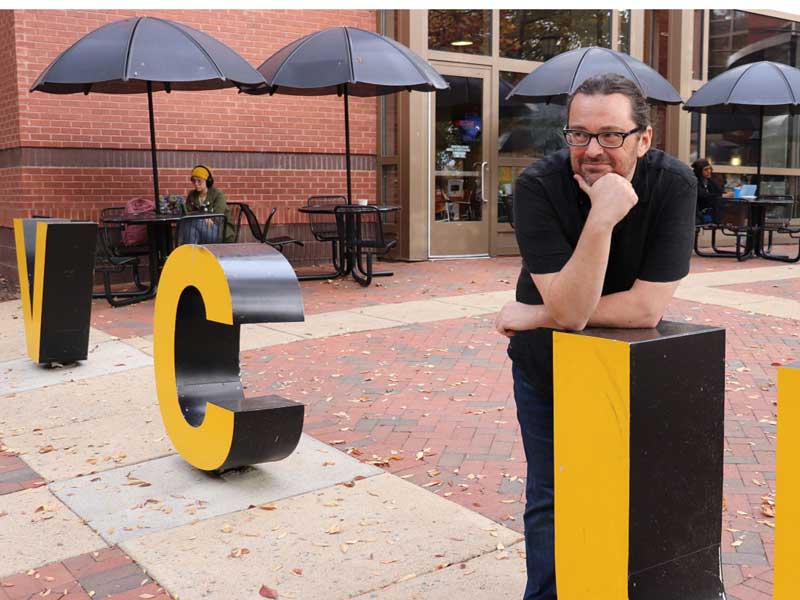 Nov. 7, 2022
The professor of history works to provide "intellectual multivitamins" to students and readers, inspiring them to do their own research.
Nov. 3, 2022
The institute will help faculty from across the university work on projects that address the climate change crisis.