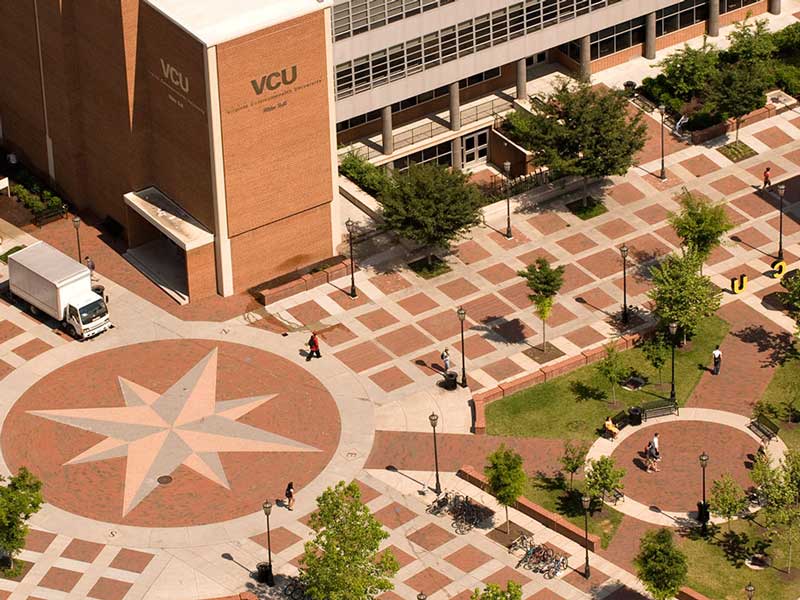 Oct. 29, 2021
The awards celebrate excellence of faculty and staff in the College of Humanities and Sciences.
Oct. 29, 2021
Virginia voters will elect the state's next governor, lieutenant governor, attorney general and all 100 members of the House of Delegates.
Oct. 27, 2021
From mail-in-voting to turnout, there will be many storylines to follow as a tighter-than-expected race between Democrat Terry McAuliffe and Republican Glenn Youngkin enters its final days.
Oct. 25, 2021
The grant program, created by a gift from alum David Baldacci and his wife, Michelle, provides students with funds to pursue experiential learning opportunities.
Oct. 25, 2021
The opening of the VPM + ICA Community Media Center will also feature an event, "Listen for the Hook: Perfecting the First Five Minutes of Your Podcast" with Saidu Tejan-Thomas, host of the "Resistance" podcast.
Oct. 23, 2021
The former president and other public figures, including Gov. Ralph Northam and U.S. Sen. Tim Kaine, spoke at a rally for McAuliffe outside James Branch Cabell Library on Saturday.
Oct. 21, 2021
He was the longest serving president in the organization's 30-year history, and was instrumental in creating programming to keep Black graduates connected to VCU.
Oct. 15, 2021
The Alexandrian Society of VCU program will feature Erskine College professor John Harris, an expert in American slavery in the 19th century.
Oct. 14, 2021
VCU researchers used fMRI technology to observe the brain activity of romantic partners experiencing intimate partner aggression in real time.
Oct. 14, 2021
His family fled the Kurdistan region of Iraq in 1996. Their refugee experience was executed in an efficient manner thanks to Operation Pacific Haven.