Dec. 16, 2022
Students enjoy the opportunity to learn more about the FBI and career opportunities within the bureau.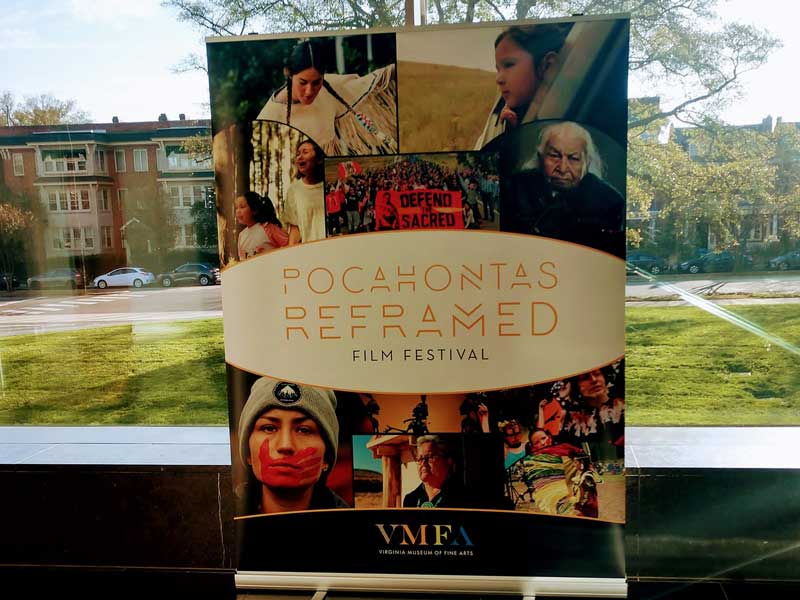 Dec. 14, 2022
The annual Native American film festival featured more than 20 films, musical performances, readings and more.
Dec. 14, 2022
Students in da Vinci Center cross-disciplinary course produce inaugural issue of magazine associated with VCU's Shift Retail Lab.
Dec. 13, 2022
English professor Nicholas Frankel shares insights on Oscar Wilde's lasting impact on pop culture review, critique and how we consume media today.
Dec. 13, 2022
Standouts strengthen their expertise, experience and credentials through prestigious scholarship and fellowship opportunities.
Dec. 9, 2022
The Initiative for Maximizing Student Development program at VCU expands opportunities for biomedical students from historically excluded groups. Four Ph.D. students from the program will be graduating this month, the biggest class in its history.
Dec. 8, 2022
Faye Belgrave urges students and researchers to seek out community engagement connections.
Dec. 7, 2022
Belotti, a political science major, organized protests, developed and advocated for policies, worked on electoral campaigns and strengthened his skill set, all in hopes of making a difference.
Dec. 2, 2022
Bolte, who has three degrees from VCU, shifted from a teaching career to earn her doctorate in integrative life sciences and pursue her love of research.
Dec. 1, 2022
Tom De Haven, who wrote a series of novels centered around comics and cartoonists and taught creative writing in the Department of English at VCU's College of Humanities and Sciences, appeared as himself on Sunday in the comic he grew up admiring.