March 25, 2022
Michael Ra-shon Hall's interest was sparked when he encountered a rare copy of the 'Green Book' as a graduate student.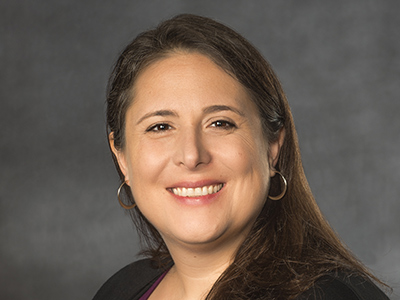 March 24, 2022
Rima Franklin, Ph.D. is an associate professor of biology as well as an affiliate faculty member of the Rice Rivers Center.
March 23, 2022
Daryl Van Tongeren, Ph.D., studies some of life's biggest questions — the meaning of life, religion, virtues, to name a few.
March 22, 2022
'We honor Gabriel for his courage in pursuing the unfinished work of Black liberation, and as a true hero of Virginia.'
March 18, 2022
A VCU history professor is part of a team that has worked for years to win state and federal recognition of the Shockoe Hill African Burying Ground.
March 10, 2022
Studies at VCU helped lay the foundation for the work Kelly Nguyen hopes to do with the U.S. foreign service.
March 10, 2022
On their first day of spring break, VCU science, technology, engineering, arts and math students showed off science experiments to students at Patrick Copeland Elementary School.
March 9, 2022
VCU expert Judy Twigg explains where things stand in Ukraine, the impact that sanctions on Russia are having, and the role of the U.S. moving forward.
March 8, 2022
The book uses the words, thoughts and deeds of captives to reveal how urban environments in Anglo-America impacted and were affected by African descended people.
March 7, 2022
'Through volunteerism, and through conversations, we want VCU students to gain a better understanding of this local population of people that are often very underserved and falling through the cracks.'