Dec. 9, 2021
The Pickering and Rangel programs funded by the U.S. Department of State provide graduate fellowships to qualified college seniors and graduates committed to joining the foreign service.
Nov. 23, 2021
Inspired by the lessons taught by his scholar activist professors from his VCU undergraduate experience, Narro launched a decades-long career as a champion for immigrant communities.
Nov. 22, 2021
Responding to the humanitarian crisis in Afghanistan, VCU students and graduates of Afghan descent are raising money, donating supplies, assisting refugees and providing information in a chaotic time.
Nov. 17, 2021
Waller's journey to WABC-TV — the most watched station in the nation's largest media market — has been one of big stories and big dreams.
Nov. 9, 2021
Navy veteran and VCU alum Matt Cricchio served in Afghanistan. His debut novel, "Security Day," will "change how you think about American conflict overseas."
Nov. 8, 2021
In "The Issue with Elvis," the VCU grad's many talents are on full display, as she weaves together a story about people, science and mental health in a way few others can.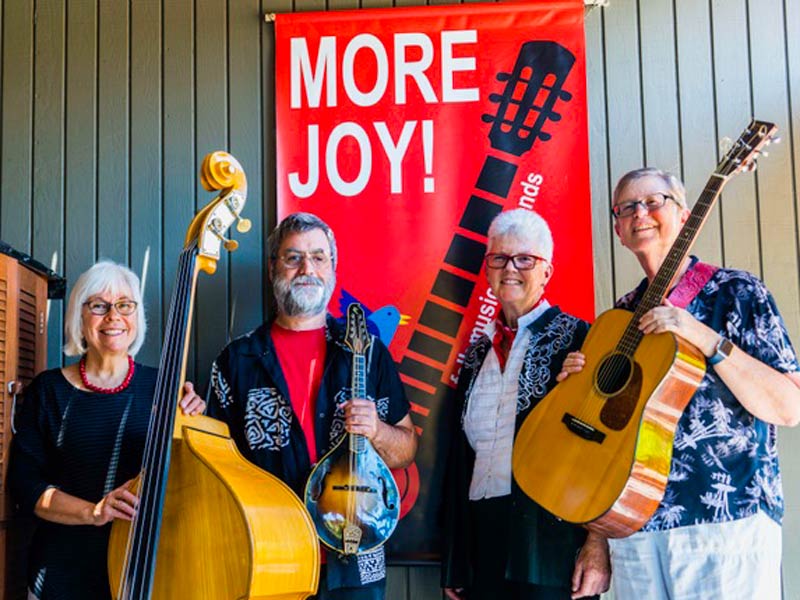 Nov. 4, 2021
Through their scholarship, Iris Harrell and Ann Benson help first-generation students reach their capacity.
Oct. 25, 2021
The grant program, created by a gift from alum David Baldacci and his wife, Michelle, provides students with funds to pursue experiential learning opportunities.
Oct. 21, 2021
He was the longest serving president in the organization's 30-year history, and was instrumental in creating programming to keep Black graduates connected to VCU.
Oct. 6, 2021
Bentley found her first career as a radio broadcaster at an early age. Her father owned a radio station where she worked as one of the first females on the radio in Virginia (and then followed in his path).