Jan. 19, 2023
VCU alum, an in-house writer at Well Told Entertainment, recently received a prestigious honor in the industry at The Game Awards.
Jan. 10, 2023
Parrish, a professor at Penn State, is tapping into her creative side and honoring her family's roots with her business that emphasizes sustainable, vegan products.
Nov. 16, 2022
Scientists, who each worked in VCU's Forensic Toxicology Research lab, honored at Society of Forensic Toxicologists meeting.
Nov. 9, 2022
Summer Lambert, who received a creative advertising degree at VCU, has a new business that holds classes designed to teach women a variety of life skills.
Oct. 21, 2022
Chelsea Jones, who earned a Ph.D. in systems modeling and analysis from VCU, is spending nine months in the Philippines on a Fulbright student scholarship.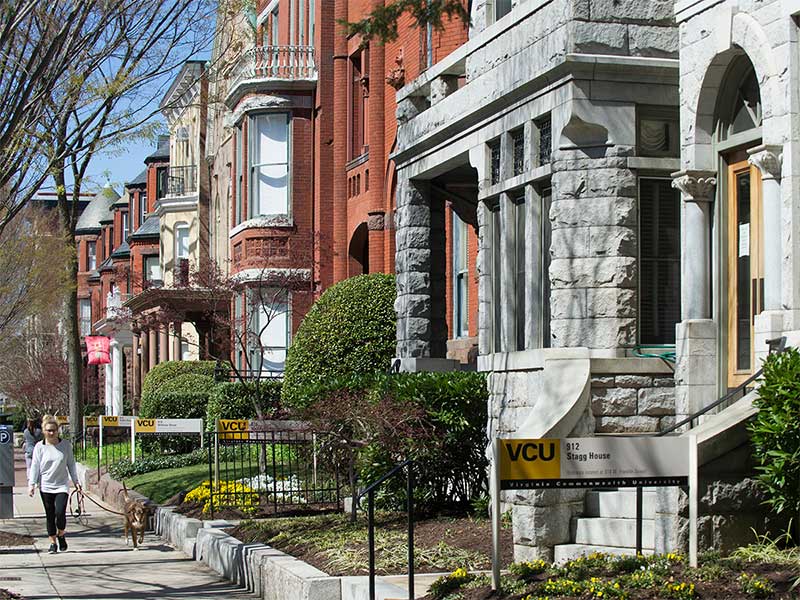 Oct. 12, 2022
Enjoy the latest articles about the research, achievements and successes of our students, faculty and alums. Feel the Ram pride!
Oct. 3, 2022
Henderson, a former track and field athlete at VCU, strives to help students be the best versions of themselves.
Sept. 14, 2022
Among her duties, Kadidia Macki Samake provides guidance for students planning to study in the U.S.
Sept. 13, 2022
A study by Virginia Commonwealth University researchers found that the tax delinquency of company-owned properties was the only variable that predicted violence in all but four of the city's 148 neighborhoods.
Sept. 7, 2022
Honorees will be recognized at a Sept. 29 ceremony at the Science Museum of Virginia.