Grant Highlights
When not in the classroom, our faculty can be found participating in ground-breaking research. Here is a sampling of some of the many grants funded during the 2021-22 fiscal year.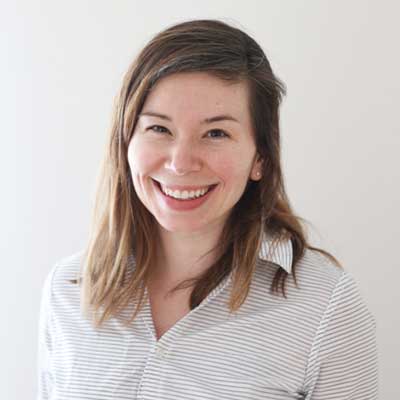 Caroline Cobb, Ph.D. (Psychology), was awarded more than $1.3 million through a three-year grant from the National Institute on Drug Abuse to predict how e-cigarette flavor regulations will impact future tobacco use, exposure to carcinogens and other biomarkers of tobacco use and addiction among African American menthol smokers.
B. Ethan Coston, Ph.D. (Gender, Sexuality and Women's Studies), received a $462,000 grant from the Robert Wood Johnson Foundation to develop, test and implement a comprehensive assessment of sexual health. The grant, "Improving Sexual Health for 2LGBTQIA+ People in the U.S.," is the largest in the history of VCU's Department of Gender, Sexuality and Women's Studies.
Carolyn Eastman, Ph.D. (History), was awarded a $63,000 grant from the New York Historical Society to support her book project, "A Plague in New York City: How the City Confronted – and Survived – the Yellow Fever Epidemic of the Founding Era."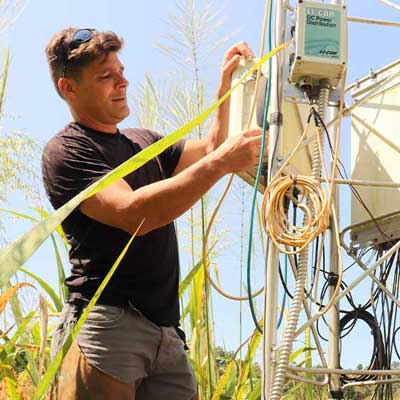 Christopher Gough, Ph.D. (Biology), was awarded a $104,000 grant from California State University East Bay Foundation for his project on carbon sequestration and methanogenesis in coastal wetlands. His work seeks to improve a newly integrated biogeochemical model for predictions of CO2 and CH4 exchange.
Mignonne Guy, Ph.D. (African American Studies), received a $845,000 grant for a three-year project, "Eliminating Systemic Racism in Commercial Tobacco Control Research," from the Robert Wood Johnson Foundation. Guy's study will engage a variety of stakeholders from communities, academic institutions, policymakers, funding agencies and publishing entities from across the nation to develop and disseminate an antiracist and equity-centered research agenda and road map focused on eliminating tobacco-related inequities among Black tobacco users.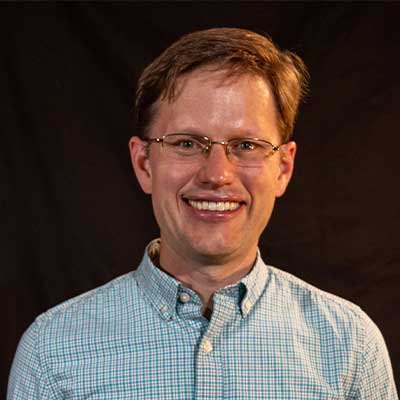 Matthew Hartman, Ph.D. (Chemistry), received a $1.1 million grant from the National Institute of General Medical Sciences of the National Institutes of Health for his project, "Genetic Code Expansion for the Construction of Beyond Rule-of-5 Compliant Macrocyclic Peptide Libraries." This project supports the discovery of new drugs that target disease processes currently considered "undruggable" by developing a system that generates diverse collections of molecules that are small enough to enter cells, but large enough to block interacting proteins.
Catherine Hulshof, Ph.D. (Biology), received National Science Foundation Faculty Early Career Development (CAREER) Program award for her research on plant functional traits and environmental variability. This $1.06 million award will fund research that seeks to challenge trait-based ecology by defining scale dependencies of trait variation, and Hulshof predicts that doing so will resolve why trait-trait and trait-environment relationships appear idiosyncratic and will transform how biologists measure, model and predict trait values.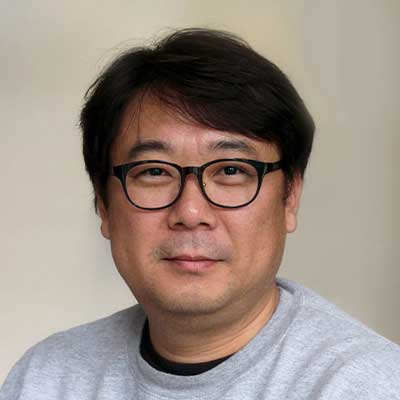 Daeha Joung, Ph.D. (Physics), received a $200,000 grant from the Commonwealth Health Research Board to develop an advanced biomanufacturing process for constructing living scaffolds using 3D printing and origami-inspired assembly in patients who sustain spinal cord injuries.
Karen Rader, Ph.D. (History), was awarded a $157,000 grant from the American Council of Learned Societies for a project on East Marshall Street Well community engagement. The East Marshall Street Well was an abandoned well where human bones and artifacts from the 19th century were discovered during construction on VCU's MCV Campus. This work, based on the East Marshall Street Well's Family Representative Council recommendations, seeks to engage the community in public education, community research and ongoing public communication about the well's history.
John Ryan, Ph.D. (Biology), received a $1.8 million grant from the National Institute of Allergy and Infectious Diseases of the National Institutes of Health for a project focused on the adenosine triphosphate receptor P2X2 which can amplify mast cell responses to IgE antibodies, common in allergic disease. In particular, this project will investigate female-biased asthma disparities in relation to P2X2.
Bruce Rybarczyk, Ph.D. (Psychology), received a $1.3 million grant from the U.S. Health Resources and Services Administration to support the VCU Primary Care Psychology Training Collaborative. This grant will focus on addressing the gaps in both training and treatment for opioid and other substance use disorders as well as trauma informed care, as well as help train a psychology workforce to be competent in providing integrated telehealth services for rural underserved communities.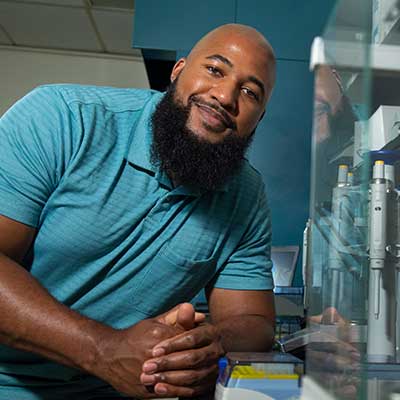 Mychal Smith, Ph.D. (Chemistry), was awarded a $1.08 million grant from the National Science Foundation to fund the Louis Stokes Alliance for Minority Participation Bridge to the Doctorate program. The program is designed to increase the number of minority students who earn a Ph.D. in a STEM discipline.
Terri Sullivan, Ph.D. (Psychology), received a $6 million grant from the Centers for Disease Control and Prevention for a project on community-led strategies to promote healthy communities and positive youth development opportunities, and to prevent and decrease youth violence in Richmond. The grant is one of only five awarded nationally and designates VCU as one of the CDC's Youth Violence Prevention Centers that work closely with community partners to support the project's activities.