Ingrassia appointed interim dean of the College of Humanities and Sciences
May 6, 2022
Catherine Ingrassia, Ph.D., will begin her tenure as interim dean on July 1.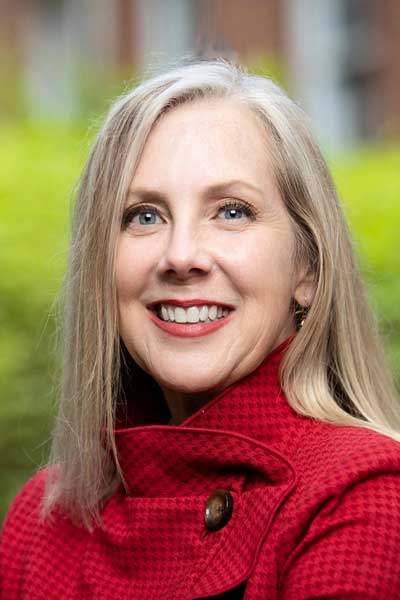 VCU Provost and Senior Vice President for Academic Affairs Fotis Sotiropoulos has announced the appointment of Catherine Ingrassia, Ph.D., as interim chair after gathering feedback from College of Humanities and Sciences faculty and staff.
Ingrassia brings to this interim position nearly 30 years of experience at VCU, including seven years (2005-11) in the CHS Dean's Office where she served as associate dean for academic affairs and executive associate dean for research and graduate affairs. She began her career at VCU in 1992 as assistant professor of English. She rose through the ranks of promotion and tenure to become associate professor in 1998 and full professor in 2005. She was appointed chair of the Department of English in 2019.
Ingrassia is an active scholar, having published seven books in the field of eighteenth-century British literature, with a particular focus on women writers. She has provided extensive service to CHS, VCU and professional organizations. She currently serves as chair of the development committee for the American Society for Eighteenth-Century Studies and as a member of the MLA program committee and the editorial board of Tulsa Studies in Women's Literature.
She received her Ph.D. in English from the University of Texas at Austin.
Planning for the next dean search, which will launch at the beginning of the fall semester, has already begun. The search process will include faculty, staff and students from the College.