Undergraduate Majors
Browse majors available to undergraduates through the VCU College of Humanities and Sciences.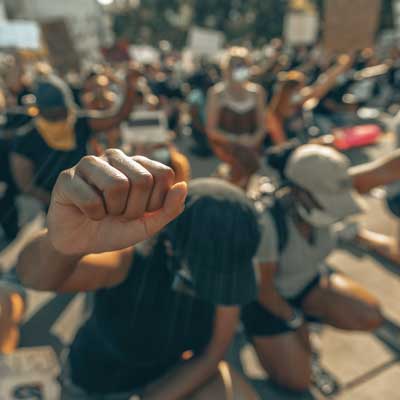 African American Studies, B.A. with a concentration in:
Artistic, historical and literary perspectives
Political, religious and societal perspectives
Social and behavioral perspectives
Chemistry, B.S. with a concentration in:
Biochemistry
Chemical modeling
Chemical science
Professional chemist
Professional chemist with honors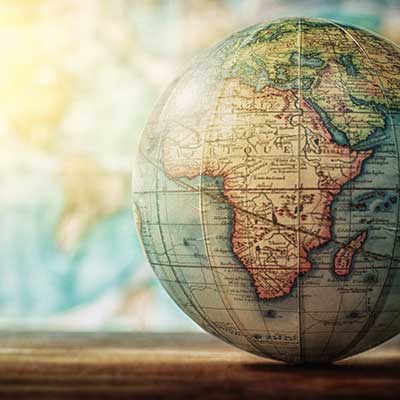 International Studies, B.A. with a concentration in:
European studies
General studies
International social justice studies
Latin American studies
World cinema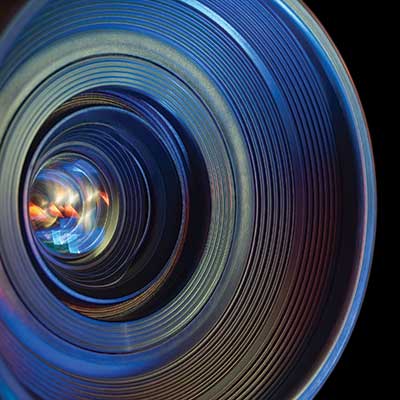 Mass Communications, B.S. with a concentration in:
Advertising/creative
Advertising/strategic
Journalism/broadcast
Journalism/digital
Media production
Public relations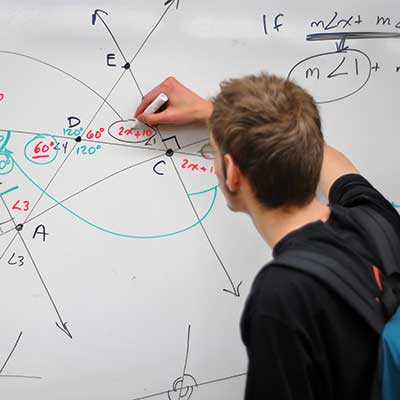 Mathematical Sciences, B.S. with a concentration in:
Applied mathematics
Biomathematics
General mathematical sciences
Mathematics
Operations research
Secondary teacher preparation
Statistics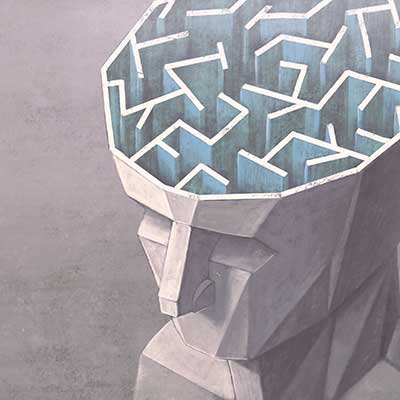 Philosophy, B.A. with a concentration in:
Ethics and public policy
Philosophy and law
Philosophy and science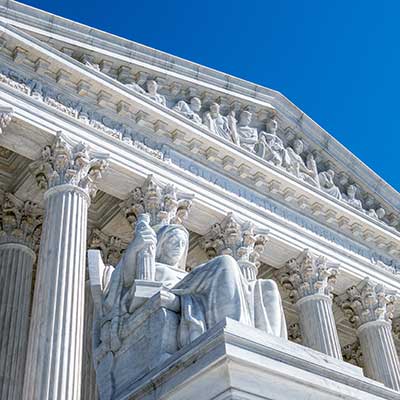 Political Science, B.A. with a concentration in:
Civil rights
Comparative politics
Human security
International relations
Political theory and methodology
Politics and government
Public policy and administration
U.S. government
Psychology, B.S. with a concentration in:
Addiction studies
Applied psychology
Life science
Pre-graduate school
Urban psychology
Interested in a career in healthcare?
Pre-Health
VCU offers four pre-health baccalaureate programs, which prepare students for competitive admission into nursing, medical laboratory sciences, radiation sciences or dental hygiene.
Students interested in earning a bachelor's degree in one of these programs may declare pre-nursing, pre-medical laboratory sciences, pre-clinical radiation sciences or pre-dental hygiene either as their primary major or as a dual major.
Once a student applies and is admitted into the professional health major, their pre-major is changed to the new major. If they are not successful in their admission, they will remain a pre-major until they either apply again in a future semester or decide to declare a new major.
Visit University Academic Advising's Pre-Health Advising page to learn how they help students navigate pre-health program admission requirements, while also supporting their career exploration into parallel majors.
Pre-Professional Health Care
VCU offers pre-professional health career advising to students seeking competitive admission into medicine, dentistry, pharmacy, occupational therapy, physical therapy, veterinary, optometry or physician assistant programs.
Students should declare a major in an academic discipline, in addition to an advising track. Students may select an advising track in a health profession field when they are admitted to VCU or at any time during their enrollment. VCU's pre-professional health program is not an academic major or minor, but rather it is a combination of career development advising and a set of predetermined courses that are widely accepted across the nation for admission requirements.
Visit VCU Career Services' Pre-Professional Health Career Advising page to learn how pre-professional health career advisors help prepare students for professional school application through guidance with pre-professional health curriculum, admissions test preparation, co-curricular activity involvement and application competitiveness.