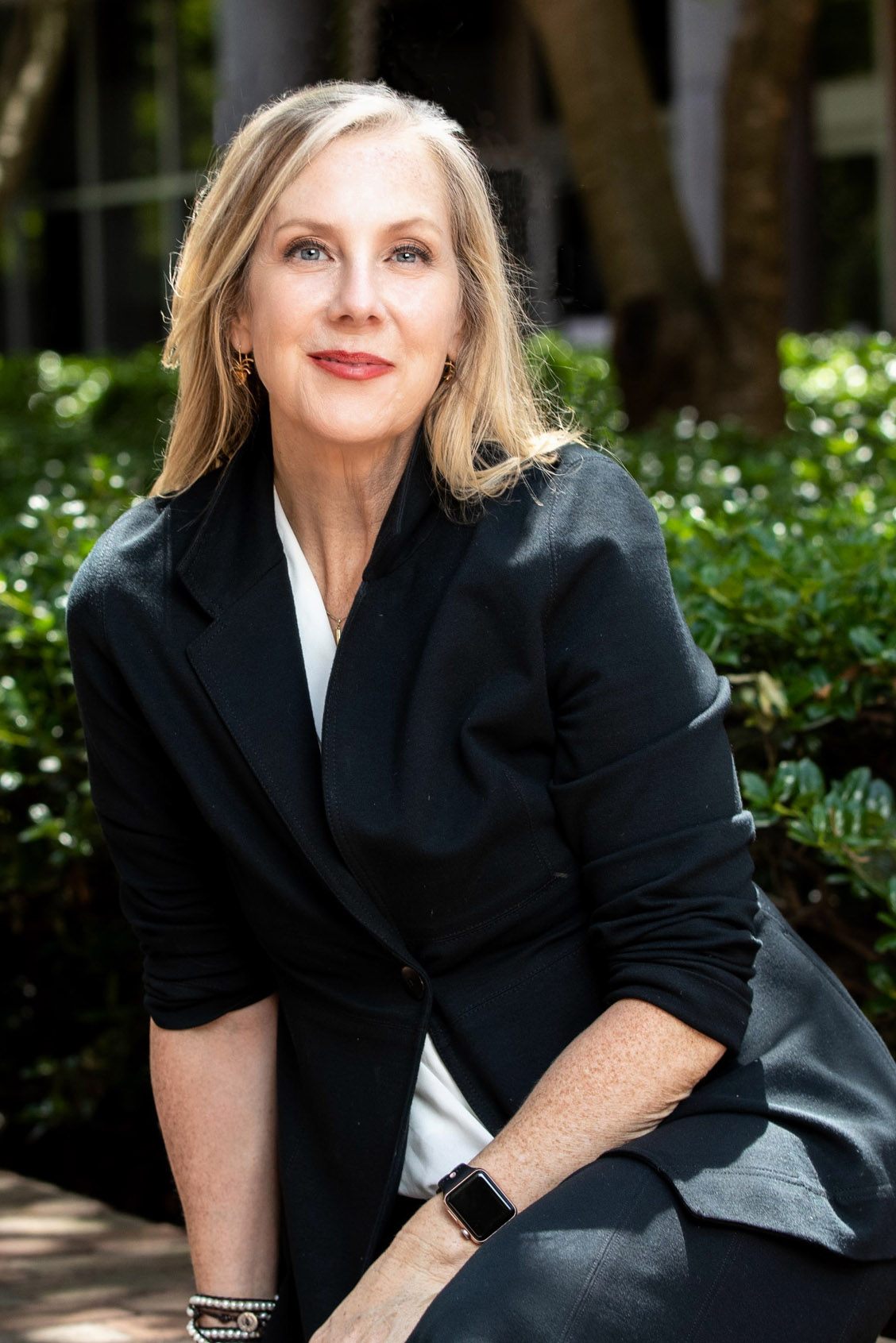 Catherine Ingrassia, Ph.D.
Telephone:
(804) 827-0857
Location:
828 W. Franklin St.
Catherine Ingrassia, Ph.D., brings to this position nearly 30 years of experience at VCU, including seven years (2005-11) in the CHS Dean's Office where she served as associate dean for academic affairs and executive associate dean for research and graduate affairs. She began her career at VCU in 1992 as assistant professor of English, and rose through the ranks of promotion and tenure to become associate professor in 1998 and full professor in 2005. She was appointed chair of the Department of English in 2019.
Ingrassia is an active scholar, having published seven books in the field of eighteenth-century British literature, with a particular focus on women writers. Her most recent publication, "Domestic Captivity and the British Subject, 1660-1750," explores how captivity informed identity, actions and human relationships for white British subjects as represented in fictional texts by British authors from the period.
She has provided extensive service to CHS, VCU and professional organizations. She currently serves as chair of the development committee for the American Society for Eighteenth-Century Studies and as a member of the MLA program committee and the editorial board of Tulsa Studies in Women's Literature.
She received her Ph.D. in English from the University of Texas at Austin.
A more in-depth profile and a selected list of Ingrassia's publications can be found on the VCU Humanities Research Center website.
Dean Ingrassia's assistant may be reached at chsdean@vcu.edu.