Read the August '22 alum newsletter
Aug. 9, 2022
Enjoy the latest articles about the research, achievements and successes of our students, faculty and alums. Feel the Ram pride!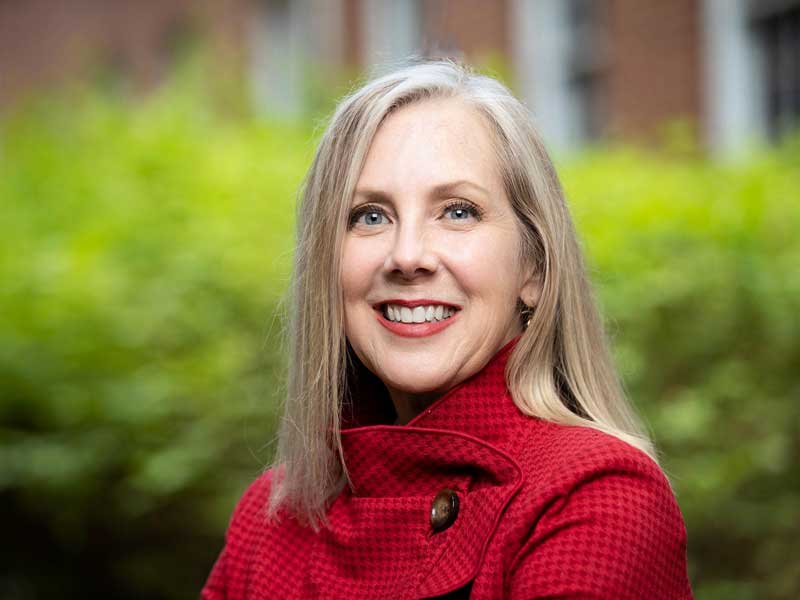 Dear alums and friends,
The new academic year is just two weeks away. Soon, the Monroe Park Campus sidewalks will be buzzing with move-in events, welcome activities and the excited chatter of a new semester. We are all looking forward to greeting the College's 10,000 students and welcoming the energy they will bring into dorms, classrooms and labs. Be sure to follow us on social media to get a taste of that first-day feeling.
Sincerely,
Catherine Ingrassia, Ph.D.
Interim Dean
VCU College of Humanities and Sciences