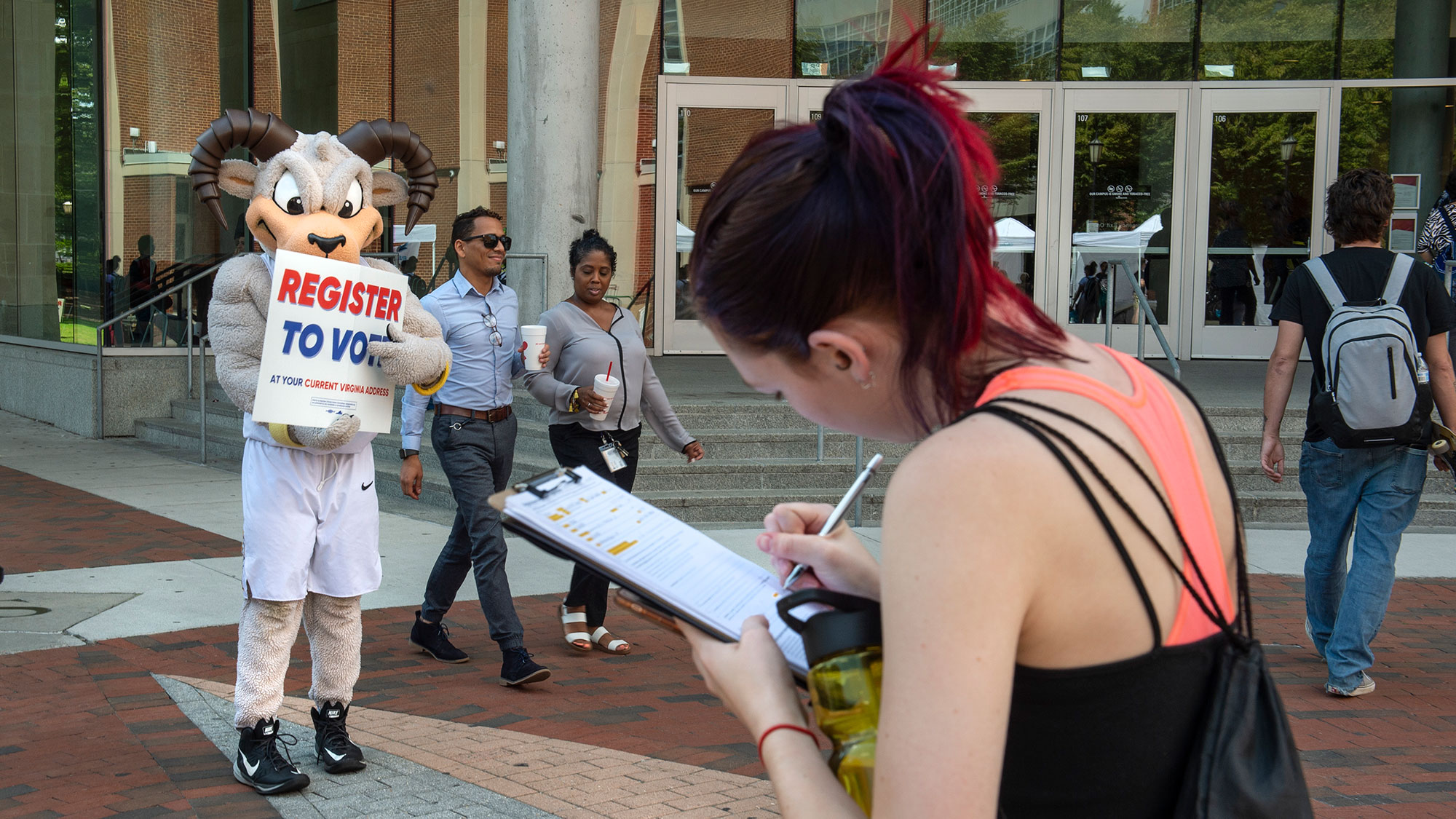 Election 2020

Our Future is at Stake
The 2020 election has Virginia and the rest of the country at a crossroads.
Four more years for President Donald Trump? Or a new era with one of his challengers? Should the House and Senate stay under Democratic and Republican control, respectively? Does Mayor Levar Stoney deserve another term?
From now until November 3—Election Day—the College of Humanities will provide crucial voting information as well as nonpartisan insights into the presidential race, the congressional contests and the mayoral election so the VCU community and the public at large can learn more about what is at stake and can make well-informed decisions.
Read articles, watch video analyses and hear podcasts produced by professors in the College of Humanities and Sciences on the major issues of this year's elections, as well as the political history that has shaped our present-day problems and choices. View all topics
President and Vice President
U.S. House of Representatives (Virginia 4th)
U.S. House of Representatives (Virginia 7th)
Video Gallery
External video resources recommended by the VCU Department of Political Science
The Electoral College Explained
You vote, but then what? Discover how your individual vote contributes to the popular vote and your state's electoral vote in different ways—and see how votes are counted on both state and national levels.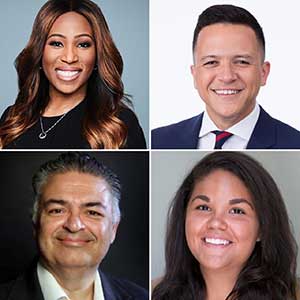 November 5
Join the Robertson School for a discussion with expert alumni journalists to review how the COVID-19 pandemic, racial protests, a high unemployment rate, economic uncertainty, identity politics and political behavior shaped the 2020 presidential election, as well as the aftermath in what is likely to remain an unsettled political landscape.
Three students from VCU Young Democrats debated three students from the VCU College Republicans with Bill Oglesby, associate professor in the Richard T. Robertson School of Media and Culture, as moderator.
A panel discussion with professors in the the VCU Department of Political Science: Drs. Aughenbaugh, Condit, Keena, Newmann, Paarlberg, Reckendorf and Wintersieck
VCU Votes and the VCU University College's Common Book Program hosts a virtual screening and panel discussion around PBS's docuseries "The Vote."