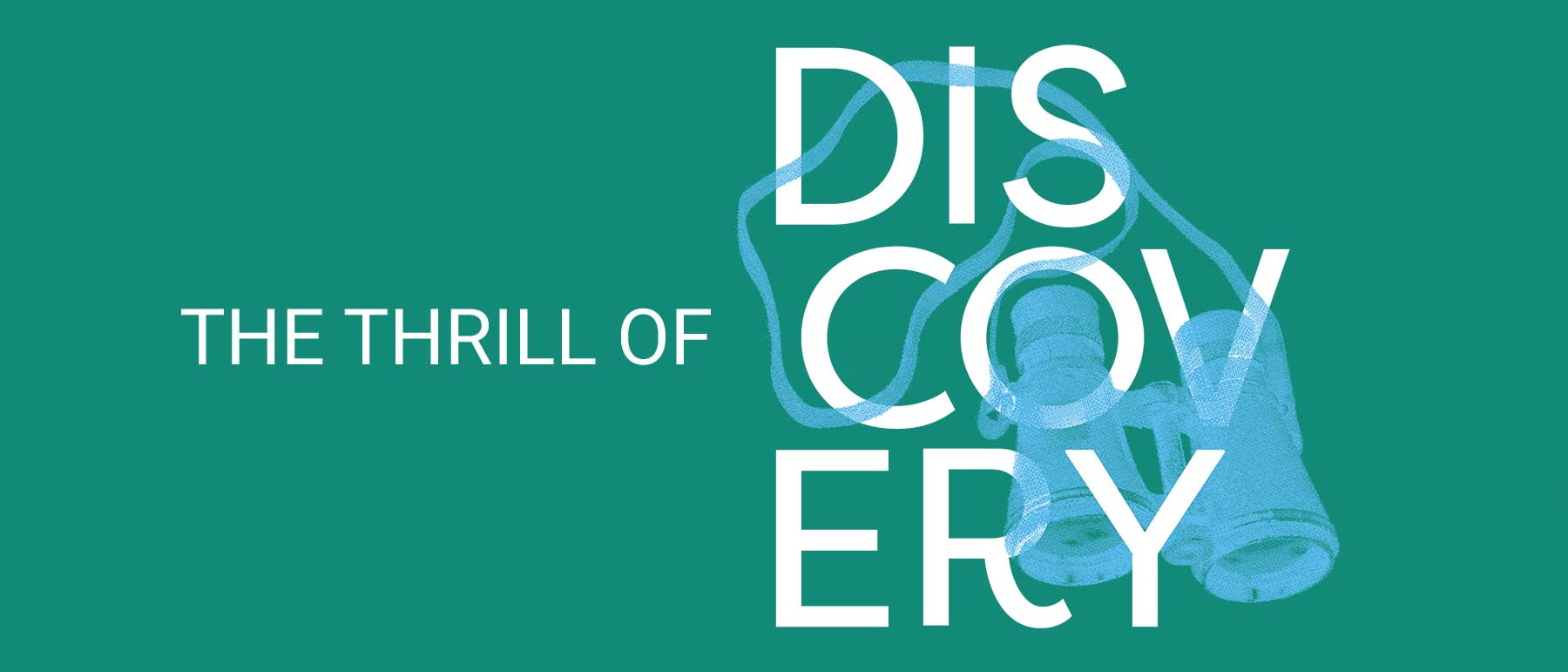 The Thrill of Discovery
Meet three students whose rich research experiences led them to big rewards.
Research is not for the faint of heart. It can require long hours, digging through library stacks or hunched over a microscope in a lab. But if you ask those who have been bitten by the research bug, the payoff is more than worth it. VCU College of Humanities and Sciences students Erika Misseri, Anubhav Thapaliya and Angela Lehman can attest to that. They all found that research – sparked by passion – can be an exciting process, and nothing quite matches the thrill of discovery.
Erika Misseri follows the money
When Erika Misseri began studying campaign finances for Richmond's 2020 City Council and mayoral elections as part of a lobbying class at Virginia Commonwealth University, she and a classmate created a Google Doc that developed into a complex web of information on corporations, donations and votes – like newspaper clippings on a bulletin board held together with string, Misseri said.
As she became more engrossed in the topic, she felt a desire to share the findings so others could be informed as they prepared to vote in local elections.
"I think the more that I realized how connected money and politics are, the more that it just makes you feel like there's something that has to be done," Misseri said. "And I feel like one of the best ways to keep people accountable is to follow the money. Especially in politics, it's following the money and making sure that elected officials are representing people the way that they are supposed to be – the way that we've elected them to."
As the document grew, Misseri and her classmate approached their professor, Andrea Simonelli, Ph.D., an assistant professor in the Department of Political Science, with a larger question.
"We asked Dr. Simonelli, 'Hey, is there a software that exists that can organize all of this so we can look at it all in one place?'" recalled Misseri, a senior who is majoring in political science, with concentrations in international relations and U.S. government, while earning a baccalaureate certificate in fundamentals of computing. "And she's like, 'No.' And we were like, 'OK, well we're going to build one.'"
The experience spurred Misseri and her classmate, Sophia Cocke, to found The National Transparency Project and pursue independent study, fellowships, grants and 501(c)(3) status – currently in the works – to establish it as a nonprofit, all while finishing their undergraduate degrees. The software they've set out to build will become The National Transparency Project's mobile app, geared toward voters across the U.S., particularly young people.
The idea, Misseri said, is that the app will help individuals better understand how the campaign funding candidates receive might influence how they'll respond to potential policies or issues presented to them when they're in office.
"When people are informed, they can make those decisions to have people lead them in the direction they want for their communities, people that know what those communities need ideally," Misseri said. "Giving people the tools and the knowledge to make these decisions – it's critical not just for these communities, [but] for the survival of democracy."
---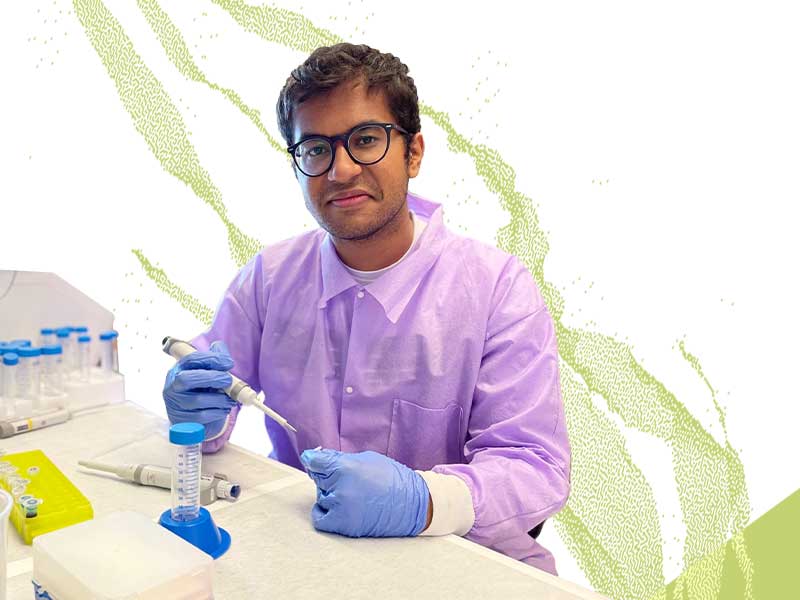 Anubhav Thapaliya gets up close and personal with the zebrafish
Biology major Anubhav Thapaliya knows a lot about zebrafish. After all, he spent his entire junior year as a research assistant in the lab of Erich Damm, Ph.D., investigating the role that specific genes play in zebrafish development and blood stem cell generation.
Thapaliya studied the role of two different genes — nrf2a and Dera — in red blood stem cell and zebrafish development. Using the zebrafish in the study of red blood stem cell development can segue into other research models, he said.
"If you look at the bigger picture, it will help with stem cell development," he said. "It is integral to biomedical research. We can understand how we can advance bone marrow transplantation. It's important to understand genes and the factors that come into play."
The opportunity also allowed Thapaliya to apply the classroom biology in a lab setting. "I actually got to do technical procedures like … cloning and in-situ hybridization — techniques that I had only read about before," he said.
Thapaliya wants to go into medicine, specifically orthopedic surgery, after graduation.
"As a physician, it's important to have an understanding of basic research that is happening, especially in the wet lab. Evidence-based medicine is fueled by science at its core," he said. "I have a greater appreciation of all the research being done with the goal of patient care."
---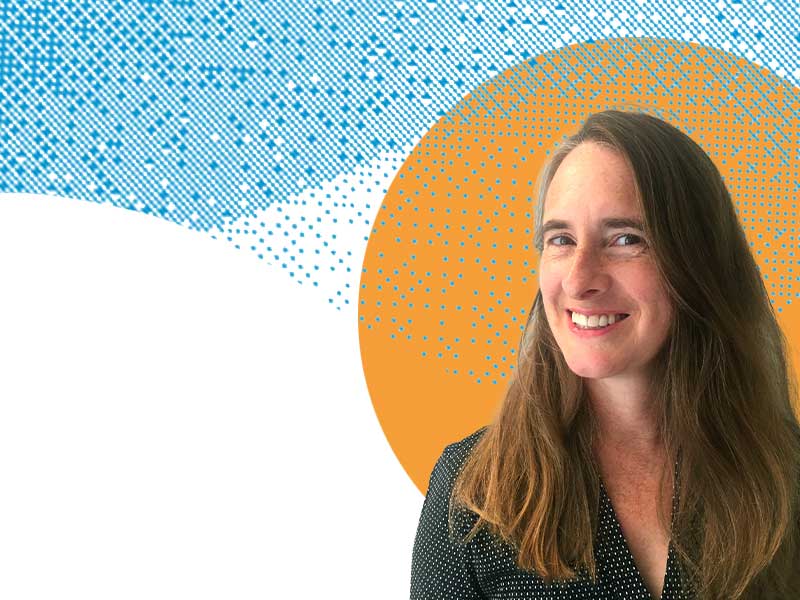 Angela Lehman knows the thrill of discovery
Angela Lehman's most exciting moment last semester happened in the library. She spent countless hours combing through years of New Kent school board minutes and documents in the reading room of the Library of Virginia, and eventually she discovered a wadded-up piece of paper in the back of an old folder. It contained the transcript of a 1965 Pupil Placement Board hearing at which parents challenged the placement of African American students in schools. "The school board minutes barely mentioned it. They clearly didn't want it to go into their minutes," said Lehman. "And here was the complete transcript in a pile of documents. It revealed the strategy that the parents and NAACP lawyer Henry Marsh used to challenge how New Kent County was dragging its feet on desegregation. Even though they weren't successful this time, you can see how organized and determined they were. It was really exciting."
As a graduate student in the Department of History, Lehman spent her first year in the master's program as a research assistant to Brian Daugherity, Ph.D., an associate professor in the department. Daugherity's latest project is a documentary on a Supreme Court case, 1968 Green v. School Board of New Kent County. "I came into the program without a strong research background – my background is in poetry – and I was thrown into the deep end," explains Lehman. "It was a great experience…It felt like I was solving a mystery. There were days when I would be in the reading room and they would announce that they were closing and to turn in my documents. I would be so disappointed, like I just got to the exciting part!"
"As a research assistant, Angela demonstrated many of the skills that we teach, and practice with, our history graduate students – organization, perseverance, professionalism and a commitment to leaving no stone unturned," Daugherity said. "Her assistance with my research on school desegregation in Virginia helped uncover new records that will be quite helpful in untangling and telling this important story. It was a true pleasure working with her."
Lehman, a nontraditional student, spent her post-undergraduate career crafting articles and poems. When the pandemic brought an opportunity for her to pivot, she decided to enroll in the master's program. "Previously I taught, but now I'm aiming toward a career in museum or historic site work," Lehman said. "What I love about research is that it puts together stories that haven't been heard or are incomplete or misunderstood. I look forward to the public-facing aspect to research – how we present findings in writing, through exhibits or tours."
Lehman hopes to work with Daugherity in the next academic year and is grateful for her research experience. "Every VCU student should take the opportunity to do research," she said, "because it's a chance to learn through doing and to be a part of something larger than yourself."