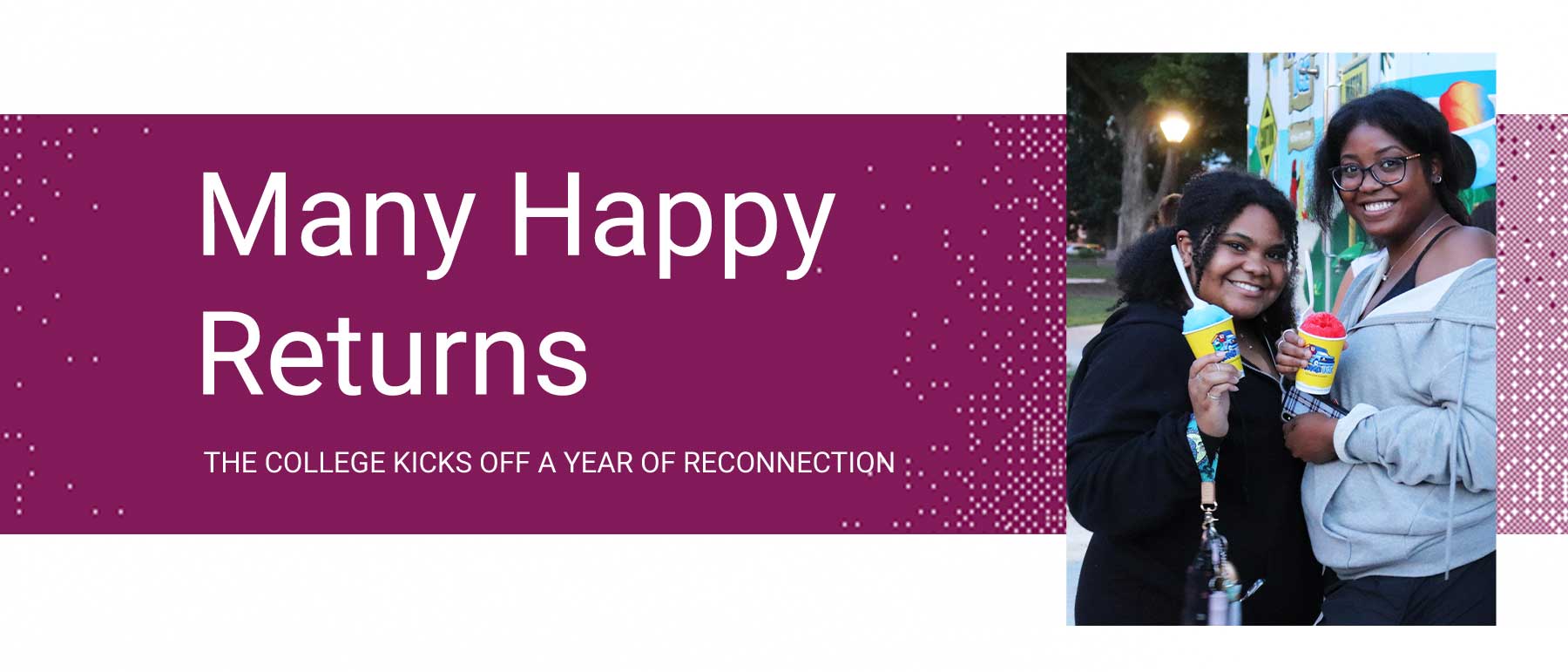 Many Happy Returns
By the summer of 2021, the VCU College of Humanities and Sciences Office of Student Success (OSS) knew that many of their students were missing a connection to campus.
More than half of the students in the College had attended VCU remotely since spring of 2020 and lacked in-person opportunities typical of a college experience. Krista Scott, Ed.D., associate dean for undergraduate programs, and her team quickly got to work on a plan to welcome back the more than 10,000 students enrolled in the College. Dubbed "The Year of Reconnection," the plan focused on in-person events that allowed students to socialize, acclimate and engage with faculty members, fellow students, campus life and resources.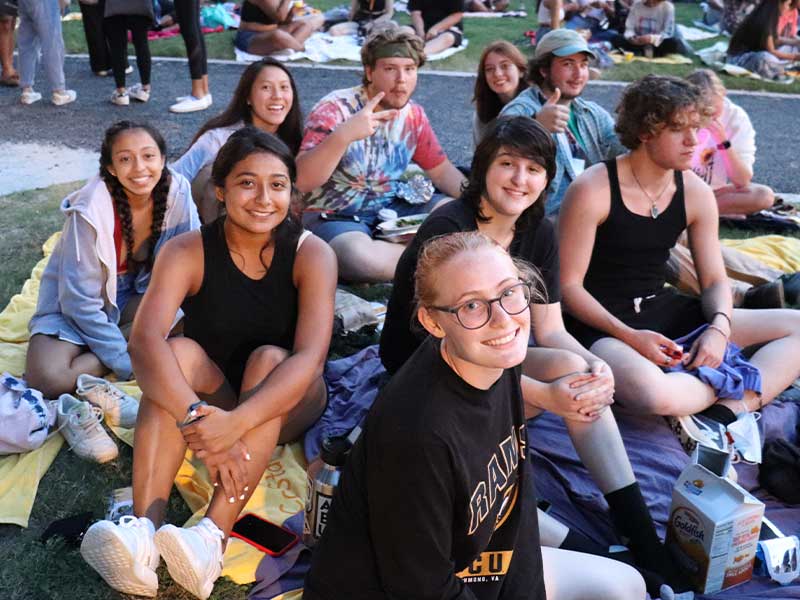 The year kicked off with an outdoor movie night in Monroe Park that also included food trucks, raffle prizes and giveaways – and a sprinkler surprise midway through the film. Over 1,000 students turned out for the screening. Each department and school within the College also offered their own welcome events, such as a Flying Squirrels night, tie-dye party, scavenger hunt, ice cream social, pizza parties and much more. Not only were the events a chance for students to meet each other and get to know their home departments, but they also oriented students to the campus services that would help them be successful.
Scott reported that she and the OSS team saw immediate success as students were eager to participate. "Colleagues from across the college within our departments shared often unexpected levels of student engagement in their programs and activities. On the whole, students were able to begin to make the connections that are vital to shaping their college experience," Scott said.
In addition to addressing anticipated student orientation and engagement needs, the College also worked to remove barriers for individual students who faced new or unexpected financial hurdles that prevented their re-enrollment. In partnership with the Office of Strategic Enrollment Management and Student Success, the College deployed donor-funded one-time retention awards to help students who had smaller debts, were within a year of graduation, were in good academic standing and demonstrated financial need. A total of $72,348.36 in aid was delivered to 68 students.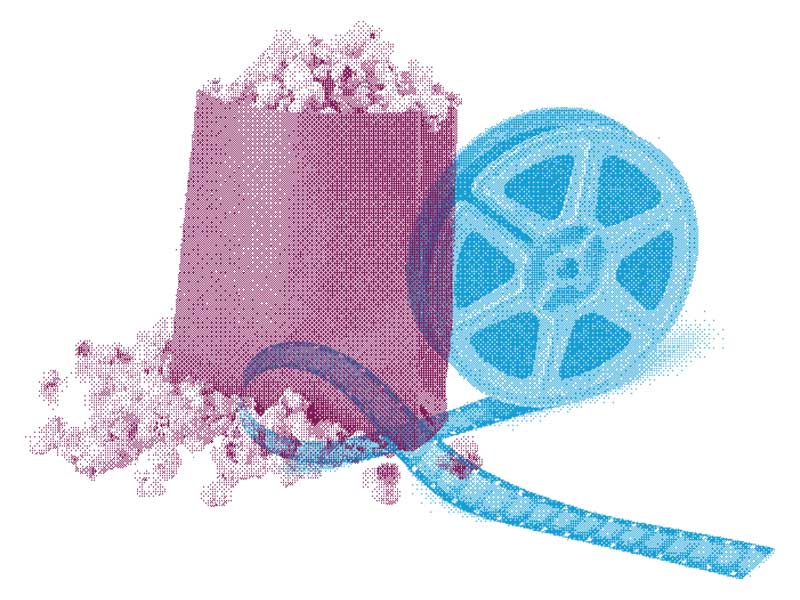 "A scholarship means so much more than a credit on a tuition bill," said former dean, Jennifer Malat, Ph.D. "It's a signal to students that there is a larger community that supports their dream, that others recognize their work, that they belong." This echo of support enabled more than half of its recipients to re-enroll and continue their studies and a quarter of recipients to complete their degrees.
Though preparations for the return to campus for fall 2021 was markedly different from the work done in previous years, it certainly had a lasting influence on how the College delivers programs and assistance to its students in the future. "The College enhanced its efforts to engage and support undergraduate students during an incredibly tumultuous period of our history. Going forward, we hope to continue our efforts to connect to current and future Rams, to help them get – and stay – connected with the College and VCU," said Scott.